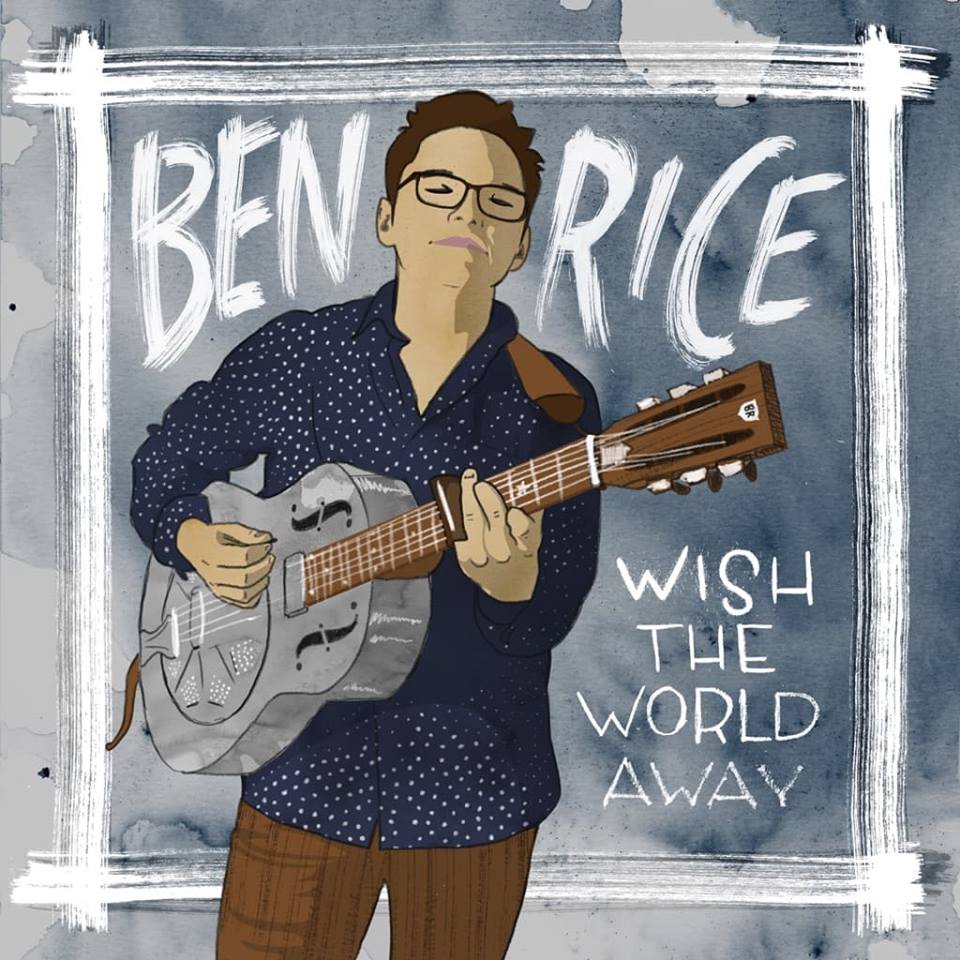 Wish The World Away
Self Produced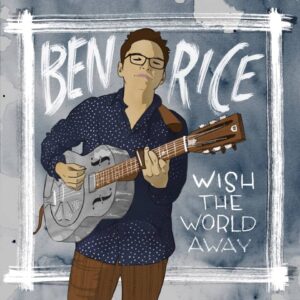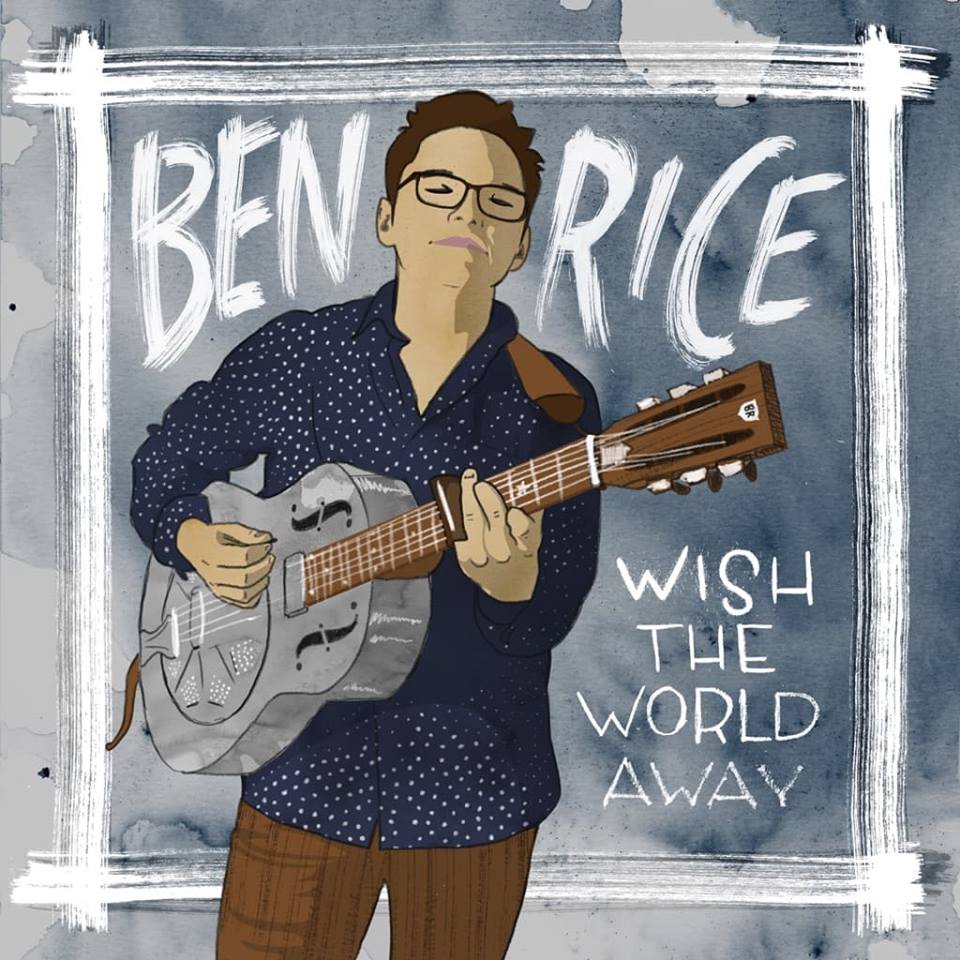 Is it possible for Ben Rice to get any better than he already is? Watching him from his early teens he continues to stun me with how much he seemingly improves with each and every performance I see him at. And his skill levels have shown steady growth with his recordings, too.
Wish The World Away is his seventh release and there was no fooling around with this disc. Recorded and mixed at Jimi Bott's Roseleaf Studios with a plethora of top of the heap musicians, including the likes of Mitch Kashmar, Paul Brainard, Dave Fleschner, Dave Melyan and Jimi Bott himself. Ben himself explores a variety of guitars, just as he usually does on stage. From electric to steel-bodied, resonator to cigar box, Ben handles them all well with a great amount of talent.
The songs themselves are all originals with the exception of Stevie Wonder's "Higher Ground." He tends to use Wonder's material to showcase his band on stage, as he did with his previous release, Live at The Purple Fox Loft, where they broke into "I Wish" delivering a funky taste of soloing.
There are an exceptional amount of Ben alone with his guitar, perhaps backed by subtle percussion at times, but these moments give a close insight to just how diverse and adept at the instrument in many formats he can command. His stinging guitar on "The Dirt Road Home" opens the album and places you right by his side as he glides across his strings. Perhaps a true highlight on the recording is "If You Ever Change Your Mind" where Ben wanted to take on a tune in the manner of the Rev. Gary Davis. This in itself is quite a stunning undertaking as Davis was one of the most elaborate and concise guitarists of any generation. But Ben has captured Davis' mood to a tee. Add in the playful lilting harmonica of Mitch Kashmar accompanying Ben on the song and it's almost like a throwback to the golden days of country blues.
He revisits his tune "Don't Worry Mama," that first appeared as an electric number on the Pour Me Some Whiskey album in 2011 (and also the Cascade Blues Association's Puddletown Blues Vol 2). For this take it was suggested by his brother to take it down really slow. Thisk of Ben's take on Big Bill Broonzy's "Key To The Highway" and you'll understand the pace. And it works perfectly. Without doubt the right way to close out a sensational album with a track that'll make your eyes misty.
Wish The World Away is Ben Rice at his utmost best . . . today, because as I said he keeps getting better and better and the world is starting to take notice. As they should. Another of the year's best lies right here with this one. Get it now!
Total Time: 59:01
Dirt Road Home / Peace Will Overcome / Retreat / Mojo Hand / Wish The World Away / The One That Got Away / Hardtimes / If You Ever Change Your Mind / Higherground / Run Around / Oh Lord / Get There / Don't Worry Mama
https://cascadebluesassociation.org/wp-content/uploads/2018/07/Ben-Rice-CD-cover.jpg
960
960
Wendy Schumer
https://cascadebluesassociation.org/wp-content/uploads/2020/10/CBA_Logo_top_main.png
Wendy Schumer
2018-07-25 09:58:32
2018-07-27 19:54:34
Ben Rice