Sam Lay Bluesland screening at Skyline Tavern - July 8th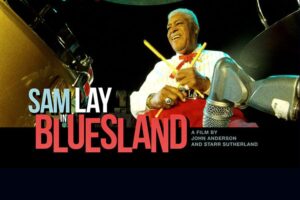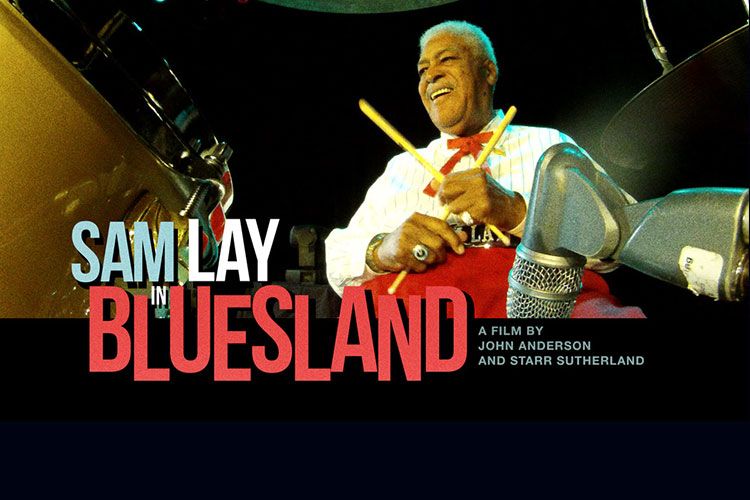 A new documentary film about legendary blues and rock drummer, Sam Lay is going to be screening at the Skyline Tavern in NW Portland on July 8. Terry Robb will be performing a set prior to the screening.
He was on drums when Bob Dylan went Electric at Newport. He was on the road and in the studio with blues greats Howlin' Wolf, Muddy Waters, Little Walter and James Cotton. He was inducted into the Rock and Roll Hall of Fame in 2015 as a founding member of The Paul Butterfield Blues Band and performed at the induction ceremonies. At the age of 80, he is...
Thunder Brothers Have Rumbled Into the Portland Blues Scene and Are Taking It By Storm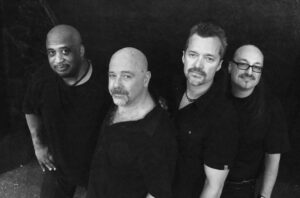 The Thunder Brothers are one of the final four bands competing in the Journey to Memphis competition during the 2016 Safeway Waterfront Blues Festival. This is a group that has played with others locally and in other configurations, but joined together to compete this year.
"High energy, expertly executed, funky blues! We all have a blast playing this music…emotion--very simple…music is emotion…no fake stuff…all passion…and pure Thunder," that's how the Thunder Brothers describe their music. But you have to check them out yourselves to fully appreciate their sound that will have your toes tapping and your head bobbing...
The CBA Says Goodbye To Barry Blackwell
It is with extremely heavy hearts and regret that we have to announce that Cascade Blues Association Board Member Barry Blackwell passed away on June 4. As a long-time volunteer and a devoted board member, Barry was always the first to step forward to help out. Willing to work long and hard hours doing event set-ups, merchandise tables, watching the stage access gates at the Waterfront Blues Festival, or any task that needed to be handled, Barry was always there. Diagnosed with aggressive bladder cancer in December, he continued to attempt to attend meetings when he could despite his discomfort. Barry Blackwell was a good friend to Portland's blues and music community, and he always had a smile for everybody. He will be deeply missed by his family, friends, and the Cascade Blues Association, but his memory will live forever within us all.
July 25, 2016 – Duffy Bishop Returns!
7:30 pm, Lake Theater & Cafe
July 25, 2016 – Hot Tea Cold
8:30 pm, Blue Diamond