​Corey Harris House Concert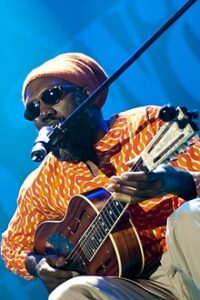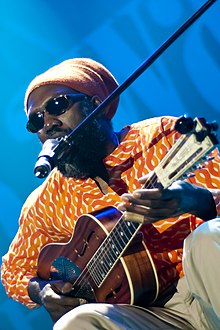 Corey Harris is a guitarist, vocalist, songwriter, and band leader who has carved out his own niche in blues. A powerful singer and accomplished guitarist, he has appeared at venues around the world. Beginning his career as a New Orleans street singer, in his early twenties he lived in Cameroon, West Africa for a year, which had a profound effect on his later work. He has recorded many old songs of the blues tradition while also creating an original vision of the blues by adding influences from reggae, soul, rock, and West African music. With one foot in tradition and the other in contemporary experimentation,
Hart House Concerts, Beaverton. Sunday, March 15, 6;00 pm potluck, 7:00 pm show. $20.00 suggested donation (all donations go directly to the musicians). Limited seating between 30 to 60 people. Reservations can be made with RSVP at Harthouseconcerts.com. Venue address will be provided with reservation.
​
​