A Celebration of the Life and Music of Sheila Wilcoxson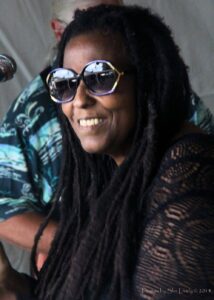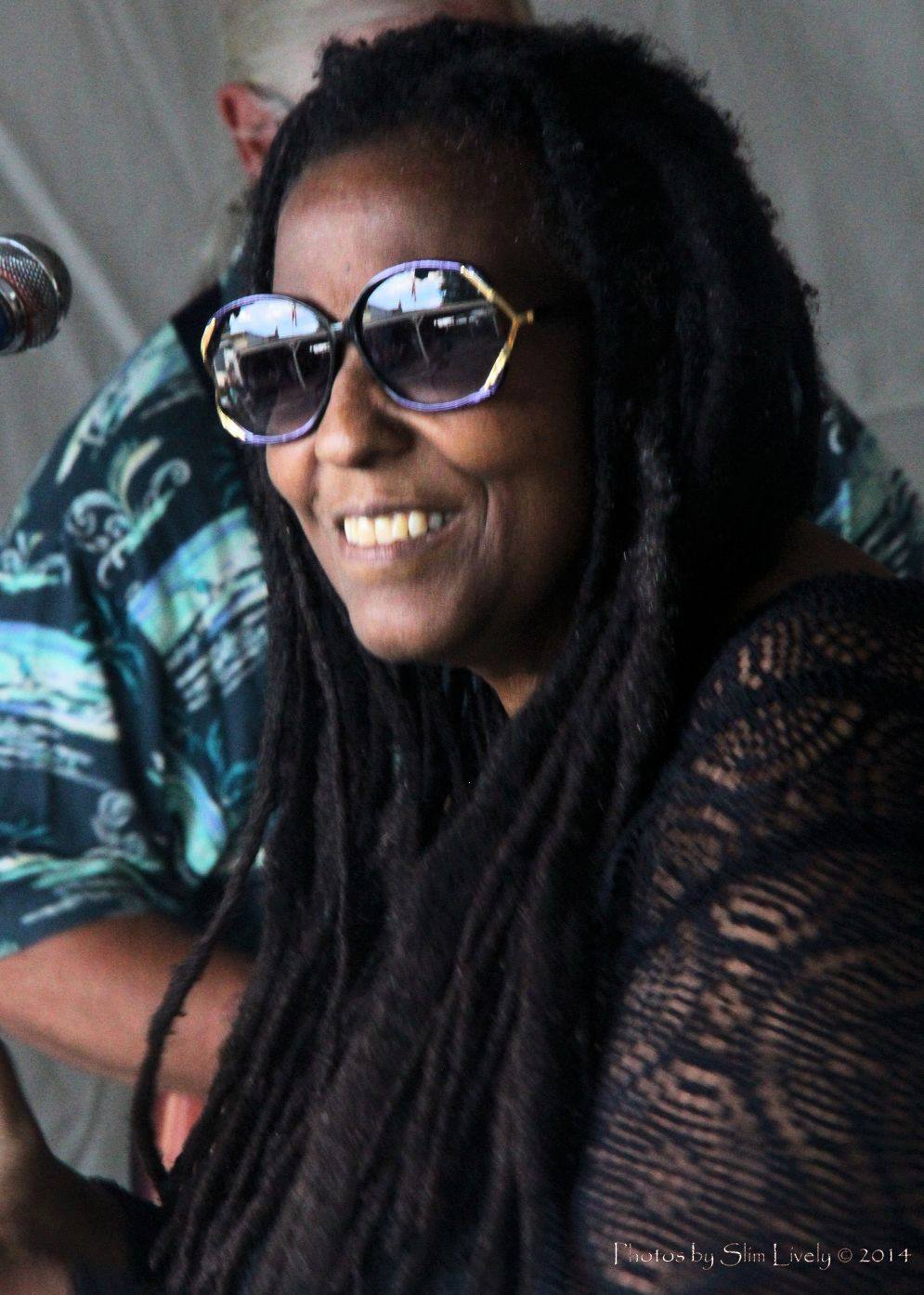 It is with heavy heart that we bear the news that Cascade Blues Association Hall of Fame member Sheila Wilcoxson has been diagnosed with stage four cancer and only has a short time left. A celebration of her life and music is being organized by her friends and colleagues to share their love and admiration for her, and hopefully depending on her strength at the time may be able to attend. Known for her bands Sheila & The Boogiemen, Back Porch Blues, and her WC Handy nominated Backwater Blues solo album; she has been working with Evan Shlaes' Vibraphone Quartet since 2017. Line-up for this night is still in the works, but Evan Shlaes and the band will be amongst those performing.
Alberta Rose Theater. Sunday, August 4. 6:00 pm. This non-profit show is asking for a $10.00 donation for admission proceeds going to cancer research after expenses.