A Valentines Day Tribute to Etta James Featuring Davi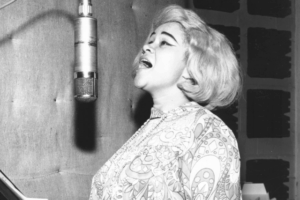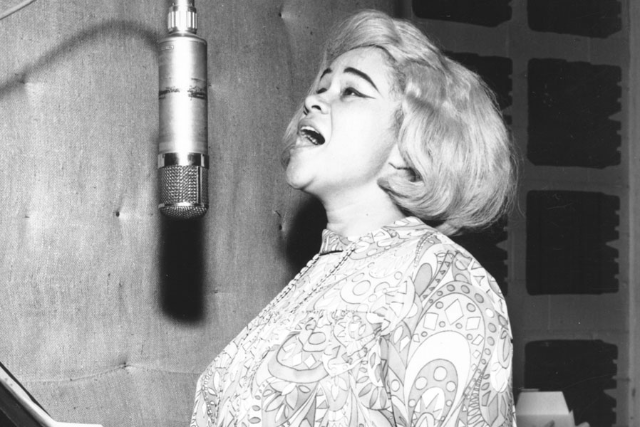 Dynamic and soulful vocalist Davi joins forces with some of Portland's top-shelf musicians to showcase the blistering blues of the legendary Etta James. The tribute ensemble has Davi on lead vocals, Paul Stewart on bass, Dan Gildea on guitar, Michael Elson on keys, Brian Foxworth on drums, Farnell Newton on trumpet, and Kyle Molitor on trombone. This showcase is dedicated to recreating the music of one of the most iconic singers of all time. A perfect fit for Valentine's Day, come enjoy some of the most memorable love songs of all time. Davi delivers a distinct vocal style, yet authentically recreates the unique power and presence of Etta's music.
Jack London Revue, 529 SW 4th Ave. Friday, February 14, 9:00 pm. $20.00 Ticketweb.com. 21 & over.