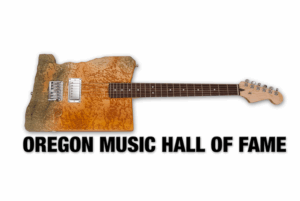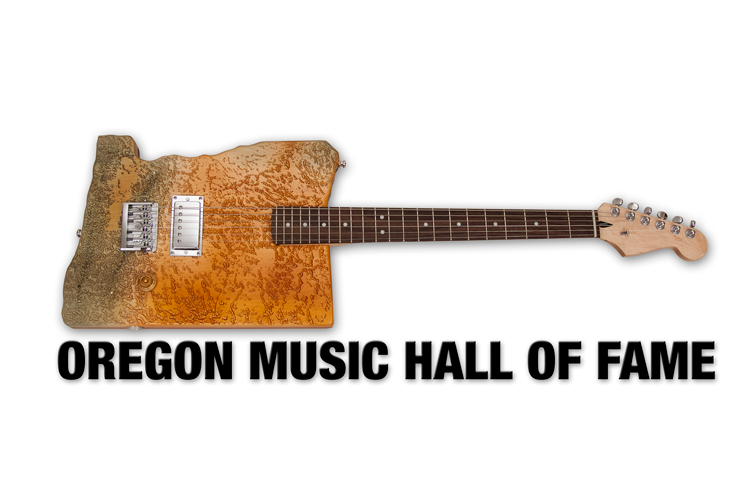 The 12th Annual Oregon Music Hall of Fame (OMHOF) Induction & Concert will be held on Saturday, October 13 at 7:00 pm at the Aladdin Theater. This year's class of honorees include artists Andy Stokes, Monti Amundson, Ural Thomas, Dover Weinberg. Freak Mountain Ramblers, The Rats, and Dan Eccles. Also recognized for their work in the industry are Dennis Carter of Falcon Studios and The Last Hurrah's Peter & Michael Mott. Portugal, The Man will also be awarded the Artist of the Year and the album of the Year for their release Woodstock.
The concert will feature performances by The Kingsmen, Monti Amundson Trio and Ural Thomas and the Pain.  Tony Starlight will MC the event which will feature a live auction of autographed guitars including: Willie Nelson, Jackson Browne, Adam Ant and Echo & the Bunnymen. Proceeds from this event help support our music education, scholarship programs, and inductions.
Tickets are on sale at Ticketfly.com and the Aladdin Theater box office. Tickets are $30 in advance or $35 at the door. VIP tickets, which include prime seating, collectable laminated pass, a Gary Houston limited edition hand pulled signed and numbered poster plus entrance to the catered after-induction party with the inductees, musicians and other VIPs, are $100 in advance or $110 at the door. The Aladdin Theater is located at 3017 SE Milwaukie Avenue.
The Oregon Music Hall of Fame (OMHOF) is a non-profit organization (501 c3) whose main purpose is to promote and preserve the musical arts of the state of Oregon. The Oregon Music Hall of Fame is dedicated to the development, revitalization, invention and expansion of music education in Oregon's public and private educational institutions. So far this year they have produced music education programs in Oregon public schools without music programs that have served over 5000 students and have also gave away four $2500 scholarships to high school seniors that were going on to further their music education at a higher level.