Benefit for Randy Monroe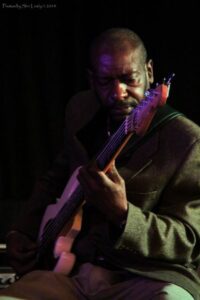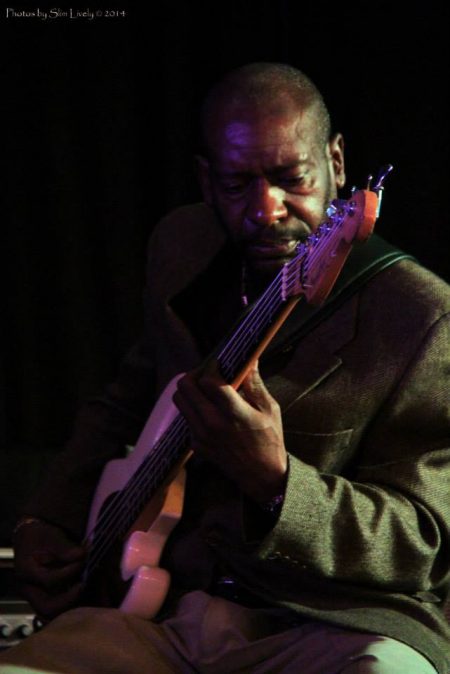 Bassist Randy Monroe has long been a vital member of the Portland music community, working with funk and soul acts from the 1970s, Linda Hornbuckle for more than two decades and most recently with Bottleneck Blues Band. Recently he suffered a stroke that has inhibited him from being able to perform and work. He has quite a path of rehabilitation ahead of him, so vocalist Amy Keys Struck is organizing a special benefit concert for him at Spud Monkeys in early January. This event will surely have many of the area's top musicians on hand to help out, please plan to attend and donate to help Randy. If you're unable to attend and wish to help Randy, visit his Gofundme page.
Spud Monkey's, 1716 NW Fairview Dr. Gresham. Friday, January 3. 8:00 pm.