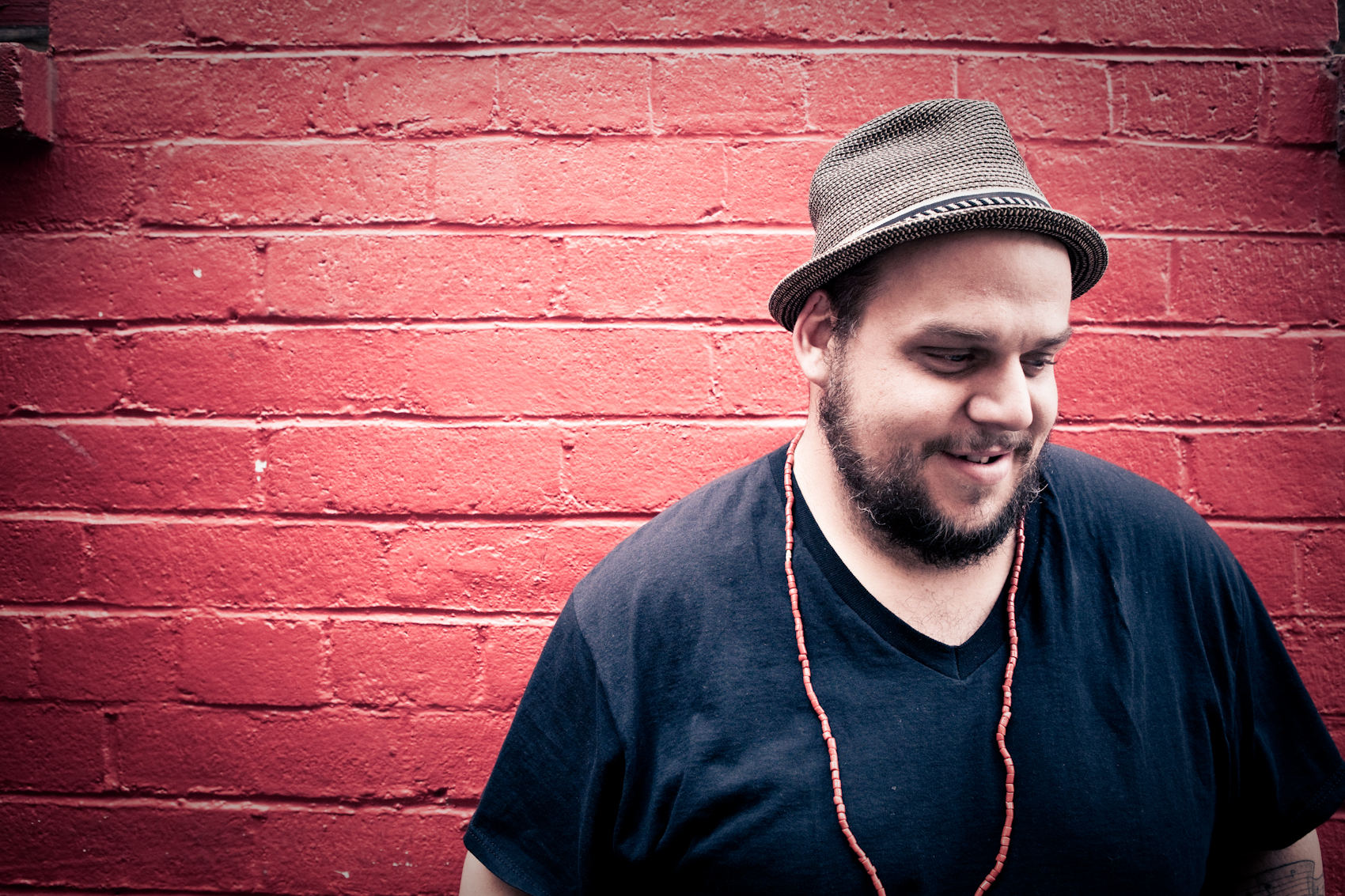 Billy Blues Welcomes Gino Matteo & Jade Bennett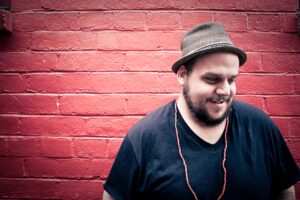 Former Sugaray Rayford guitarist Gino Matteo is known for his extravagant playing and first-rate vocals. His current tour will bring him to the Northwest for several dates up and down the coast and includes a couple stops in the Portland metro area. He will be joined by his wife Jade Bennett, a highly-recognized vocalist in her right. Both have new discs released within the past year, Hug The Cactus (Gino) and Death Time Love (Jade), so expect offerings from both.
Billy Blues Bar and Grill, 7115 NE Hazel Dell Ave, Vancouver, WA. Thursday, March 7 at 8:00 pm. No cover. 21 & over.