Blues Vocal Great Janiva Magness Returns to The Lake Theater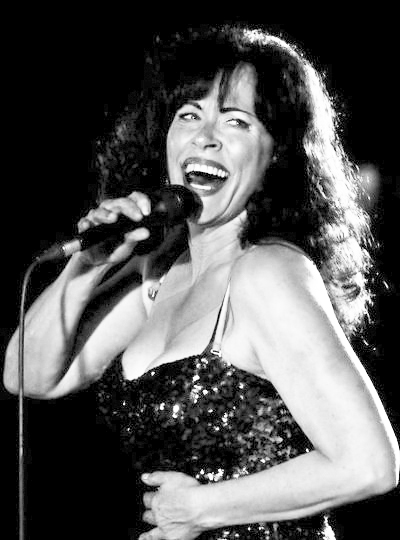 Janiva Magness is one of the most powerful and commanding entertainers in the world today. Her strong blues vocals and songwriting, taken from the hardships of her own life, have won her many accolades throughout her career — not only a Grammy nominations but numerous Blues Music Awards that includes her receiving the highest honor, the BB King Entertainer of the Year award. She was the second female artist to accomplish that after the late Koko Taylor.
Janiva Magness returns to The Lake Theater & Café, 106 N State Street, in Lake Oswego, for an intimate, not-to-miss performance, starting at 7:00 pm, on Monday, March 12. VIP tickets are already sold out, general admission are available for $30.00 at Laketheatrercafe.com.