Booker T. Jones Celebrates the Release of His Memoir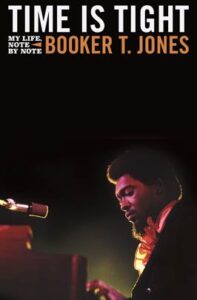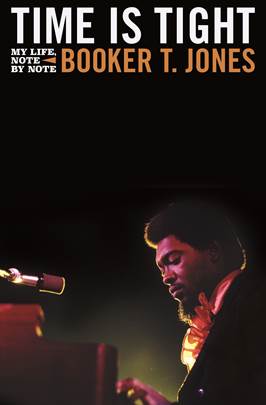 In November, Musical legend Booker T. Jones will appear at the Alberta Rose Theatre to celebrate the publication of his memoir, Time is Tight. Jones will treat fans to an intimate reading from his autobiography with a short Q&A opportunity to follow, and then, along with his son and collaborator Teddy Jones, Booker T. will perform a selection of the songs from his days at Stax working with the MG's to new music performed with his son on vocals and guitar that make up the fabric of his musical journey, After the show, Booker T. will greet fans and sign copies of Time is Tight.
Alberta Rose Theatre, 3000 NE Alberta St. Thursday, November 7, 8:00 pm. Advance tickets are $45.00 and $65.00 for preferred seating (first five rows, center – advance sales only). $55.00 at the door. Minors okay when accompanied by a parent or guardian.