Cary Morin
Cradle To The Grave
Maple Street Music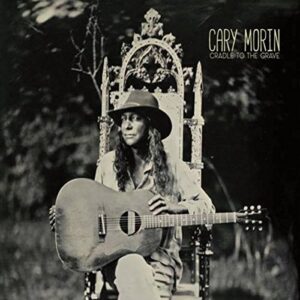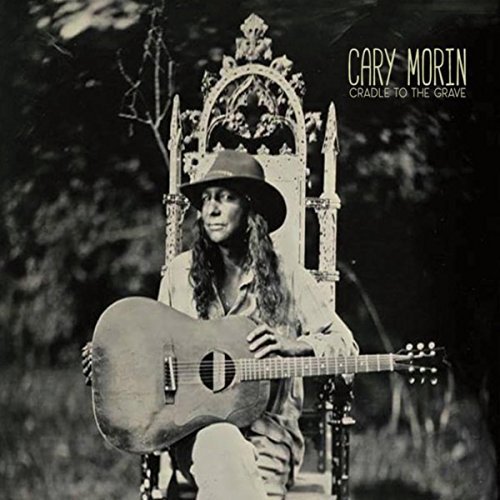 This is acoustic fingerstyle guitar playing at its best. Cory Morin offers beautifully refreshing and delightful music, from start to finish, or should that read from Cradle to the Grave as the title suggests. With an amazing warm, down to earth voice that helps define his music to perfection with his bare-boned instrumention, this Native American artist does incredible feats in melding blues and folk music with a bit of his heritage thrown in as well.
Cradle To The Grave is Morin's fourth solo release and is mostly all original material. This is superb storytelling that faces life's questions regarding mortality and what may be ahead of us at the end of our journeys, "Cradle To The Grave" and "Watch Over Me," and can also be political as seen with his song "Dawn's Early Light," showing his support for the Standing Rock Sioux Tribe's efforts for their water rights.
Alongside fantastic compositions of his own, Morin takes on a trio of covers including Phish's "Back On The Train" and bluesman Willie Brown's "Mississippi Blues." But perhaps it is his take on Prince's "Nothing Compares 2 U" that really stands out. He has completely rearranged the pop hit into a stripped down take that is in itself strikingly unique, evoking a magical presence of its own that just seems to be how the song may have been meant to be all along.
Every number of this album is delivered with clarity and precision. It is an unexpected and very welcome pleasure. A musical journey that merits being taken over and over again. Each listen seems to bring out more introspective discoveries in sound and voice. Cary Morin may have been an artist that I was not familiar with before, but he's definitely somebody that I will be keeping my ears open to for future projects. If you're a fan of acoustic guitar, Cradle To The Grave is one to seek out. It is a master work!
Total Time: 40:33
Cradle To The Grave / Laid Back / Dawn's Early Light / Lay Baby Lay / Mishawaka / Mississippi Blues / Ghost Dog / Trust / Back On The Train / Nothing Compares 2 U / Watch Over Me