Country Bluesmen Michael Roach & John Miller Together at The Lake Theater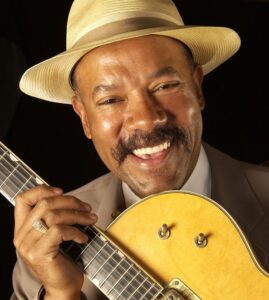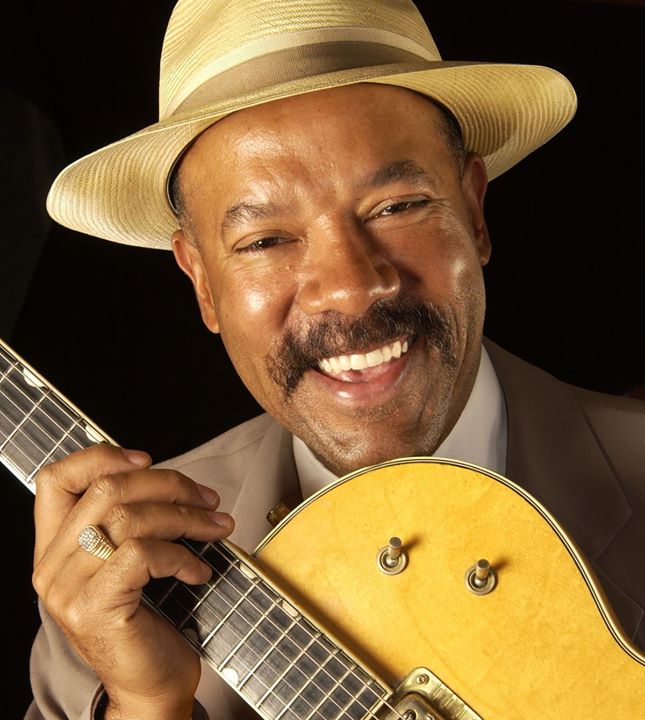 Michael Roach and John Miller are two fascinating acoustic guitarists who hail from the East Coast and who were influenced in their early years by the numerous blues and folk musicians of the region. They have taken what they acquired and have become teachers themselves of the music while working at the Port Townsend Country Blues Workshop and making their own name as authorities in country blues.
Michael Roach learned the blues directly from artist such as John Cephas, John Jackson and Philadelphia Jerry Ricks. For the past 25 years he has conducted workshops throughout the USA and Europe and has lectured at the Smithsonian Institute, Oxford University in England and the University of Metz in France, promoting African-American culture through the use of the blues.
At an early age, John Miller attended the Philadelphia Folk Festival where he was exposed by the likes of Dave Van Ronk, Elizabeth Cotten and Mississippi John Hurt among a variety of other in folk, country and blues formats. He has recorded on both Rounder and Blue Goose Records and he has performed in a trio with Washington-based artists Orville Johnson and Grant Dermordy.
The pair will be performing together at The Lake Theater on Monday, October 16 at 7:00 pm. This is sure to be an enlightening showcase of two acoustic masters. The Lake Theater is located at 106 State Street in Lake Oswego with tickets available in advance through the venue's website at Laketheatercafe.com for $15.00 general admission.