Duffy Bishop & The Rhythm Dogs Reunite For One Night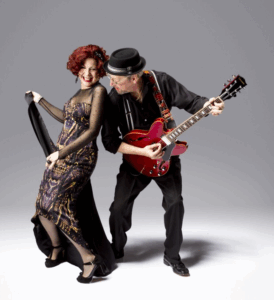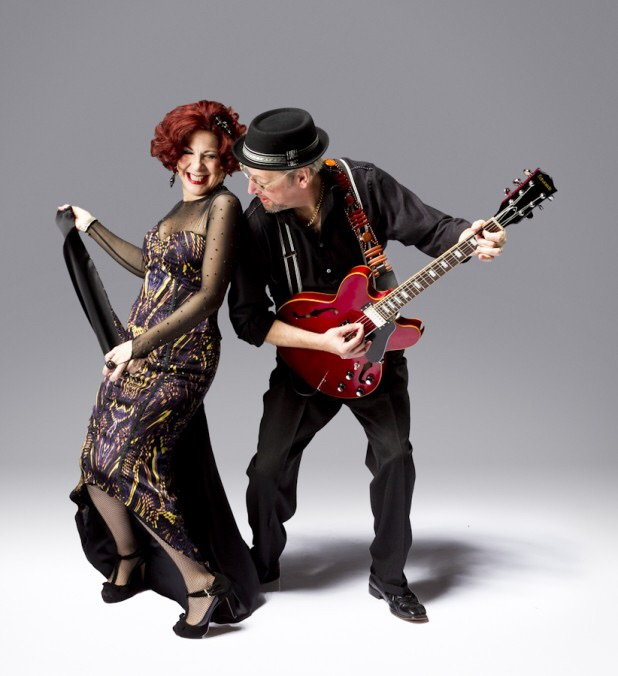 Having Duffy Bishop return to the Pacific Northwest is always a treat since she moved to Florida. But what is an even rarer treat is when Duffy regroups with her original band, The Rhythm Dogs, for a once-every-now-and-then show. That treat will occur once again in Portland at The Alberta Rose Theatre, 3000 NE Alberta Street, on Sunday, June 18 for an 8:00 pm performance.
Back together again, Duffy Bishop and her guitar playing/songwriting husband will be joined by the original bandmates that started it all more than twenty years ago: Henry Cooper on guitar, Keith Lowe on bass and Dave Jette on drums. All are still musicians sought out for their excellence today and when they're together it'll raise the roof every time. This is Northwest blues at its very best.
Tickets for Duffy Bishop & The Rhythm Dogs can be purchased at TicketBiscuit.com for $20.00. This is an all ages show with minors permitted when accompanied by a parent or guardian.