Greyhounds Back in Portland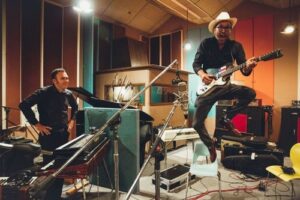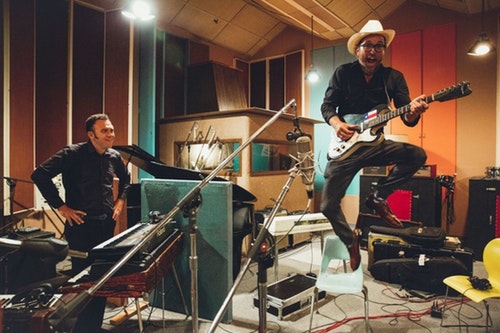 Greyhounds are the Austin trio of Anthony Farrell (vocals, keyboards), Andrew Trube (vocals and guitar) and Ed Miles (drums). Many music fans remember Farrell and Trube as key members of JJ Grey's band MOFRO for many years. After parting with Grey in 2016 to focus full-time on Greyhounds, the band has only left the road to record and release two full-length records.' Cheyenne Valley Drive is a product of a band at the height of their game, making music in a studio that has been virtually untouched by time, recording in the style that many of their musical heroes used. Basically a dream come true. A dream they want to share with you.
Mississippi Studios, 3939 N Mississippi Ave. Saturday, December 21, 8:00 pm. $15.00 Eventbrite.com. 21 & over. Seattle's Caitlin Sherman and Portland's Redray Frazier open the night.