Innovative blues and folk-tinged rock quartet Marty O'Reilly to Appear At Mississippi Studios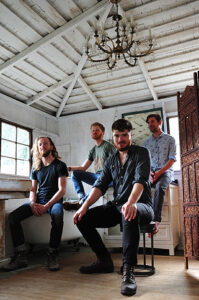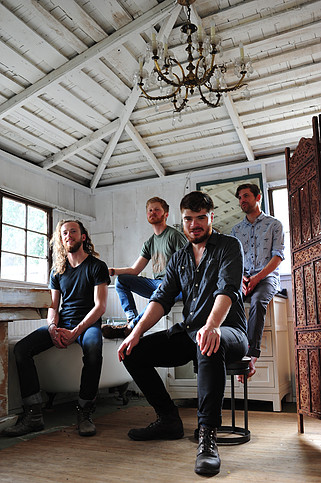 Mississippi Studios welcomes Marty O'Reilly on Thursday, October 19. This three-man orchestra seamlessly weaves trance-based blues music, harkening back to John Lee Hooker and Howlin' Wolf, with a drunken minor swing comparable to some of Tom Waits' darker works. Hailing from Santa Cruz, California, Marty O'Reilly and the Old Soul Orchestra deliver an enthralling and passionate performance, which often leaves them out of breath and the stage littered with broken strings and bow hairs.
This 21 & over show starts at 9:00 pm with tickets available at Ticketfly.com, mostly standing and limited balcony seating for $12.00 advance and at the door day of show for $14.00. Mississippi Studios is located at 3939 N. Mississippi Ave.