Lisa Mann & Lara Price – Salty & Sweet!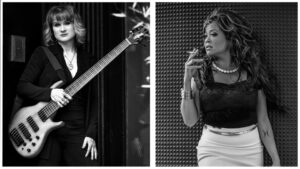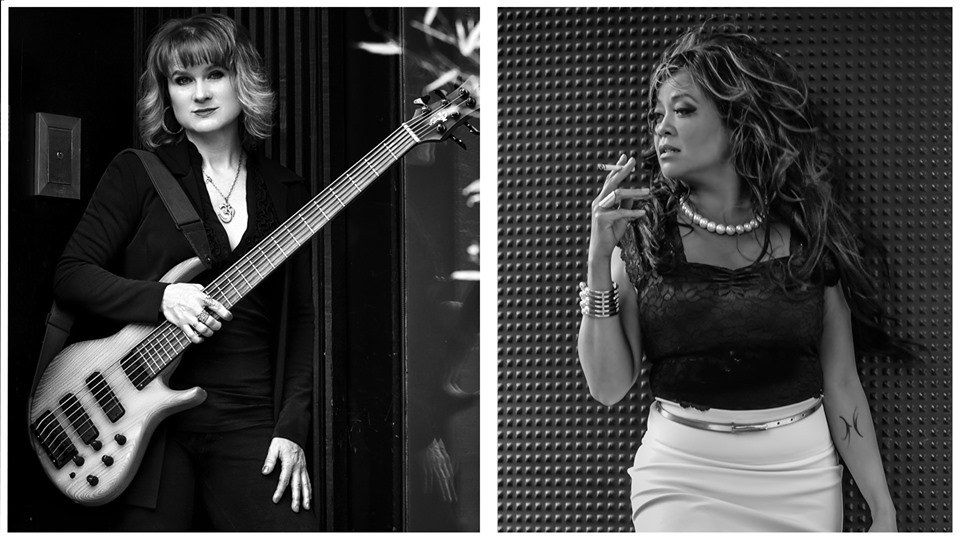 Portland's Lisa Mann and Austin's Lara Price team up to bring Lisa's powerhouse delivery of "Tough Girl Blues" alongside the sultry sugar of Lara Price's melodious voice.
Lisa Mann, Cascade Blues Association Hall of Fame inductee, received two BMAs for Best Bassist in 2015 and 2016, as well as the Sean Costello Rising Star Award from Blues Blast Magazine. Her voice shifts effortlessly between the honey-sweet warmth of the South, Memphis soul, and her own force-of-nature rock & roll.
Pursuing her dreams, Lara Price landed in the San Francisco Bay Area in 1997 seeking to sing in a band. She has toured extensively while working in multiple bands and releasing six solo CDs, eventually relocating to Austin, TX. Price also received a BMA nomination in 2017 for Best Soul/Blues Female Artist.
Lake Theater & Café, 106 N State St, Lake Oswego. Monday, July 1, 7:00 pm. Tickets are $15.00 advance at laketheatercafe.com, VIP Tables are $100.00 (seats 4, located in lower section closest to stage). All ages.