Little Hurricane, Driving Dirty Blues-Rock Duo From San Diego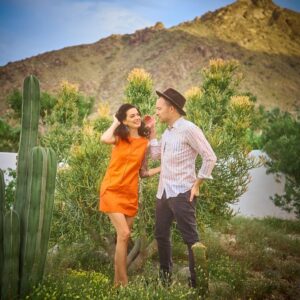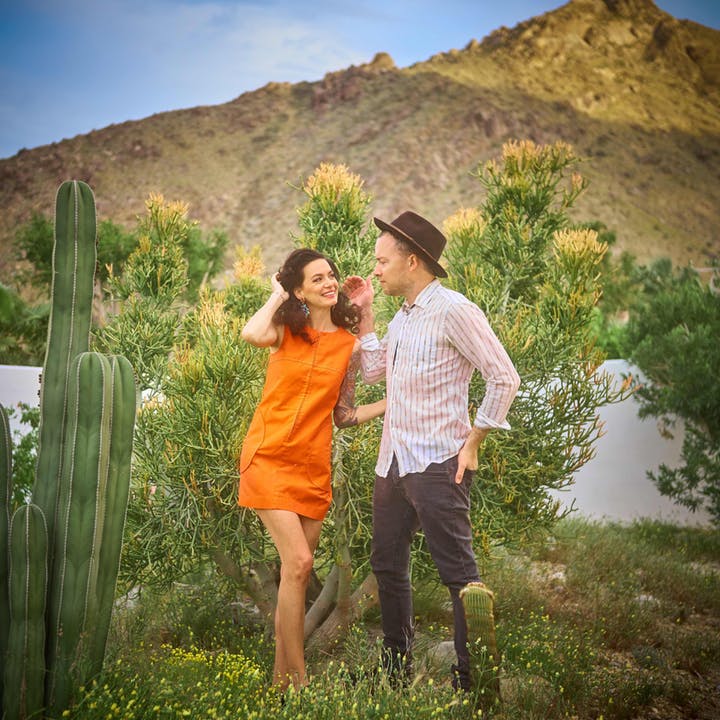 There's so much fire and spit spewing out of Little Hurricane songs that you're fairly sure that they've ticked off the devil and they're on the wrong list. This gritty twenty-first century blues-rock duo out of San Diego, formed when guitarist and vocalist Anthony "Tone" Catalano answered a Craigslist ad posted by drummer Celeste "CC" Spina. They shared a common interest in both the blues and vintage musical equipment and their ragged, passionate sound evolved almost instantly. They have toured extensively throughout the United States, Canada and Europe, and recently released their fourth album, Love Luck.
Doug Fir Lounge, 830 E Burnside. Friday, November 8, 8:00 pm. Tickets $20.00 – $23.00 at Eventbrite.com. 21 & over.