"Love For Karen" — Benefit For Karen Lovely Slated for Mekong Bistro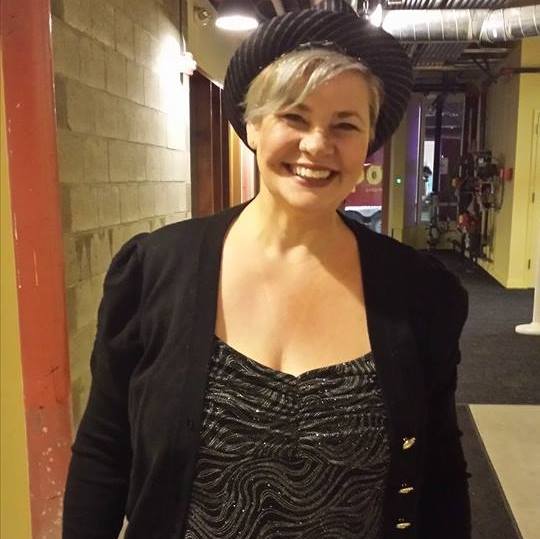 Due to an injury, Karen Lovely will be undergoing hip replacement surgery on March 11. She will then engage in physical therapy and be unable to perform for two months or more. To help support the award-winning vocalist, on March 24 a group of her peers are gathering together to try to raise a little bit of funds to help her with her upcoming medical expenses and loss of work during recovery.
Participating in the event will be three-time 2019 Blues Music Award nominee Ben Rice, third place International Blues Challenge winner Rae Gordon, the Bayou Boyz (featuring Steve Kerin, Dave Kahl, Dan Berkery, and Brian Foxworth), Michael Osborn, and the Too Loose Cajun Band
Mekong Bistro, 8200 NE Siskiyou. Sunday, March 24, Noon to 5:00 pm. $15.00  at the door.