Nathaniel Rateliff & The Night Sweats, Tearing at the Seams Tour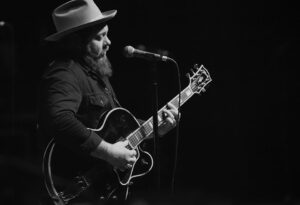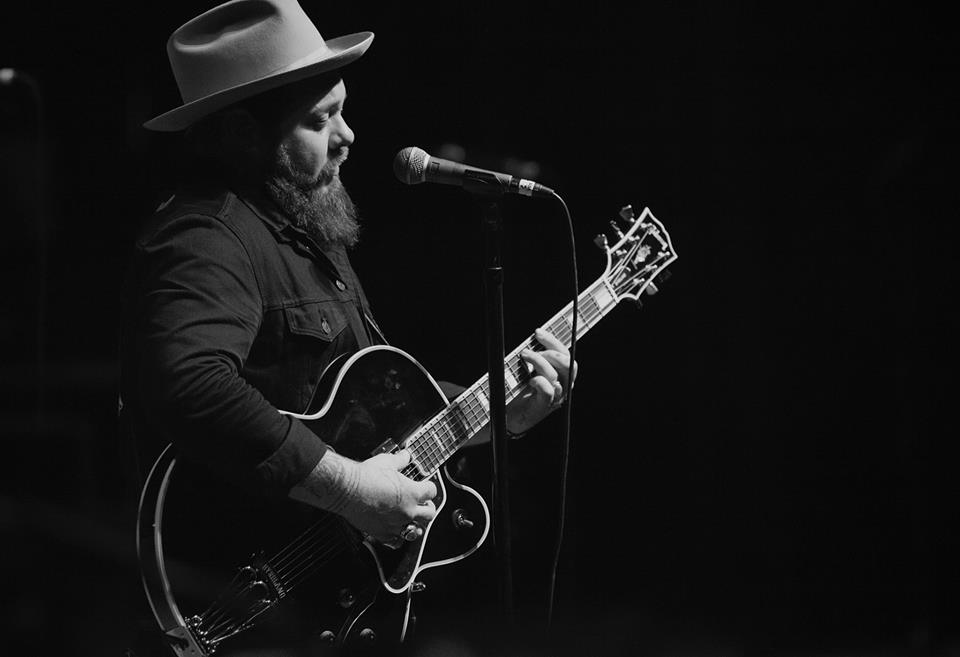 Nathaniel Rateliff & the Night Sweats practically explodes with deep, primal and ecstatic soulfulness. Their stunning work isn't just soul stirring, it's also soul baring, and the combination is absolutely devastating to behold. You don't just listen to this band, you experience it. This soul-R&B-rock collective scored nation-wide success with the rave-up hit single "S.O.B." ranking as one of the most thrilling arrivals of recent years, its reputation stoked considerably by the group's incendiary live shows.
They will be playing on Friday, August 10 at McMenamin's Edgefield concert series at 6:30 pm, with opening act Nikki Lane. Unfortunately this all ages concert is sold out, but tickets can still be purchased through various ticket resale outlets. Be wary of the seller and expect very high prices. McMenamin's Edgefield is located at 2126 SW Halsey Street, in Troutdale, Oregon.