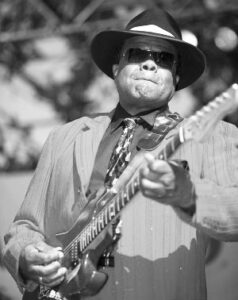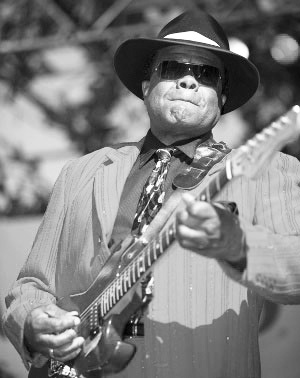 On Friday, June 2, Norman Sylvester will host "A Phenomenal Concert – The Journey of Blues and Gospel in America" at the Alberta Rose Theatre. This all-star event will focus upon the history of blues and gospel music from the cradle of its birth in Africa, to the cotton fields of the Mississippi Delta, and finally its flowering within America's urban centers.
Performing at this event along with be the Norman Sylvester Revue featuring local musicians LaRhonda Steele, Leeanne Sylvester, Bill Rhoades, Renato Caranto, Peter Moss with special guests Chata Addy (Ghanaian Drumming and Dance), and Tevis Hodge Jr. (Acoustic Delta Blues and Ragtime).
Also, this event will include a sneak preview of Jeff Dodge's video project "Tales from Old Portland."
Blues and gospel have been a major art form used for communication and inspiration since the days of slavery. Please join these musicians in celebrating this healing music.
The Alberta Rose Theatre is located at 3000 NE Alberta Street. Tickets are $20.00 general admission and can be purchased through Ticketbiscuit.com. This all ages event  starts at 8:00 pm, doors at 7:00 pm.