Oregon Blues Greats Headline Cannon Beach Stormy Weather Art Festival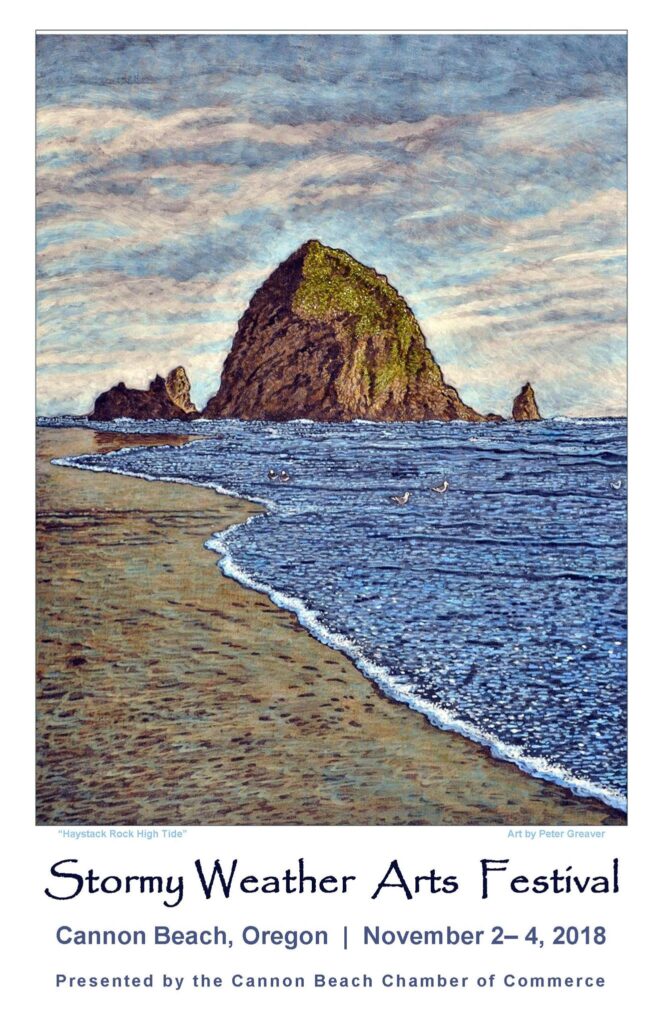 Concerts by Oregon blues greats Curtis Salgado and Lloyd Jones will highlight a weekend full of art events and musical performances at Cannon Beach's 31st annual Stormy Weather Art Festival.
Throughout the weekend, the town's galleries will present special events showcasing the artists they represent with several nationally known artists on hand to share their latest works. On Saturday visitors can wander from gallery to gallery, enjoying free live music with regional musicians at indoor and outdoor venues.
In recent years, the festival has grown to include more musical events including spotlight concerts that showcase some of the Northwest's top performers in the intimate setting of Cannon Beach's Coaster Theatre Playhouse. On Friday Portland's Lloyd Jones, who has earned awards including a Lifetime Achievement Award from the Cascade Blues Association and an induction into the Oregon Music Hall of Fame, will perform with his big band. Saturday, Curtis Salgado, the real-life inspiration for John Belushi's Blues Brother character and Blues Music Awards winner including B.B. King Entertainer of the Year and three-time Soul Blues Artist of the Year, storms the stage.
Stick around Sunday for Brews, Blues & Barbeques, with live blues, local beers and a barbecue lunch.
November 2-4 For more information, call the Cannon Beach Chamber of Commerce at (503) 436-2623 StormyWeatherArt Festival