Oregon Music Hall of Fame Inductee Monti Amundson Comes to Trails End for One Night Only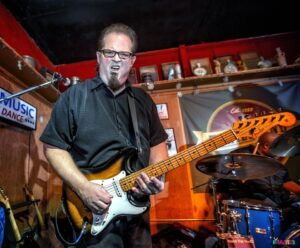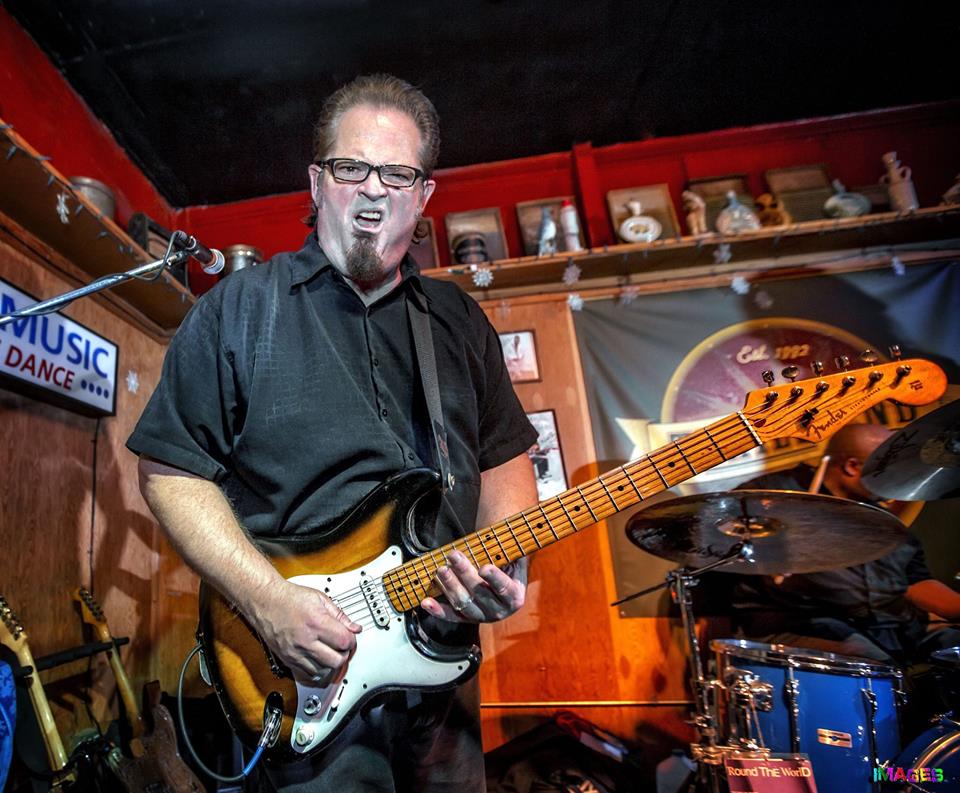 Big Monti Amundson's story is as tried and true as the old saying "have guitar will travel." Rocking the blues all over Europe for more than 25 years is his legacy. Holland, Belgium, Luxembourg, Germany, France, Italy, Spain, Switzerland, Denmark, Norway, England and Scotland to be exact. For the better part of three decades, he has split his time equally between living in Portland, Oregon and Amsterdam, until the fall of 2016, when Big Monti moved his base of operation to Nashville, Tennessee.
He has certainly paved his guitar hero status with a long career history in Oregon and for that tenure he has been selected to the class of 2018 in the Oregon Music Hall of Fame. To celebrate Monti is heading home to Portland for the induction ceremonies, but also to return to his regular scene of operation for many years at the Trails End Saloon for one night only, on Friday, October 12. Joining Monti will be his Oregon bandmates Allen Hunter on bass and Cory Burden on drums. Show time is 8:30 pm and admission is $10.00 at the door (make reservations as this will certainly be a packed house, 503-656-3031). The Trails End Saloon is located at 1320 Main Street, Oregon City.