Patrick Stilwell CD Release Party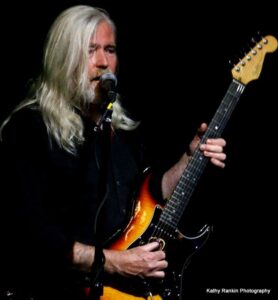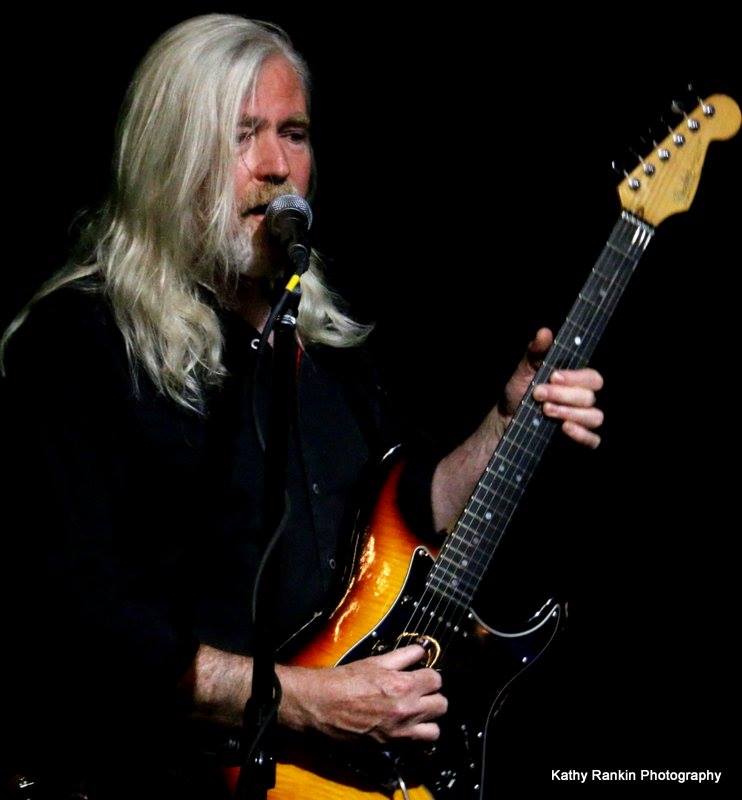 Join Patrick Stilwell and friends as he celebrates the release of his long-awaited recording, Tales From The Riverside. Stilwell is a quadruple threat as he plays not only mean guitar and sings, but also offers numbers on the electric violin. Plus he is an exceptional songwriter, which the new release clearly showcases. Recorded at Jeff Knudson's Primordial Studios with many recognizable local musicians, Tales from The Riverside is an album you're going to want to hear. Pick up a copy at the show.
At The Garages Satellite Pub, 4810 Western Avenue, Beaverton. Friday, August 23. 8:00 pm. $10.00. 21 & over.