Randy Morrison Band
Hard Place
Self Produced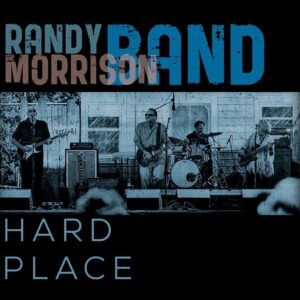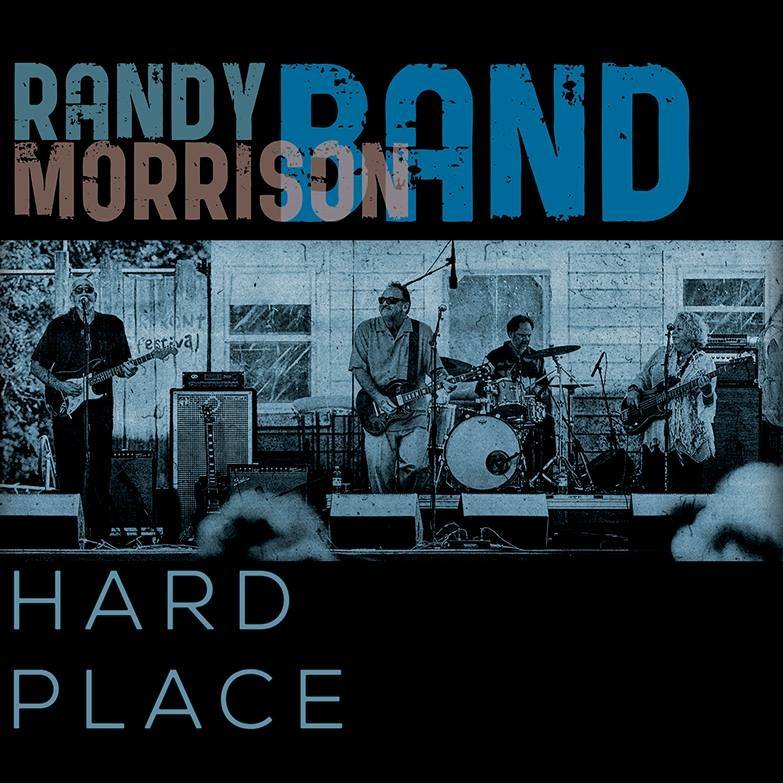 With the release of Hard Place, the Randy Morrison Band has crafted a righteous collection of West Coast blues filled with catchy guitar lines and rhythmic grooves aimed at keeping your blood pumping and feet moving.  Its high-caliber, original music proves that this is a band poised to make a worthy statement in the hot Portland blues scene.
The band itself is formed by a foursome of musicians that have long held their own amongst the best, with twin guitars by Randy Morrison and Stephen "Midnight" Anderson, backed by the solid rhythm section of bassist Laura Petch and drummer Dusty Hill. Add into this mix the powerful organ of Shawn Lyday and the horns of Scott Franklin and Joe McCarthy and magic happens. The musicians all offer great solos and vocal leads. The group is pretty much intact with the exception of Anderson's number "Trouble" where Scott Franklin and Allyn Jackson turn tremendous horn parts with Dan Pettis on keys and Steve Shroy handling drums.
The album has a driving combination that offers a feeling of bluesy, soulful R&B flowing through all ten tracks. Each song has its own life and will either make you smile or feel the pain being told, depending on the track. Favorite numbers may include "Sensible Shoes" where our hero talks about how much they've got in life, but all they really need is some sensible shoes – the ones that lead me back to you. Laura sings about how much you may think you're happy right now, "You'll Get Tired Of Winning" and realize that the best place for you is back with her. The cover of The Cate Brothers' "There Goes The Neighborhood" has some absolutely blistering guitar licks being thrown out. That one sizzles big time! Truth be told, every number, start to finish, is well conceived and sound fantastic. Hard Place is certainly going to turn a lot of heads. Well worth checking out!!
Total Time: 48:26
You Deserve Better / Our Ship / You'll Get Tired Of Winning / Trouble / Sensible Shoes / Hard Place And The Rock / Brand New Cadillac / There Goes The Neighborhood / Right Place, Wrong Time / Into The Midnight Sun