Revolution Hall Welcomes The California Honeydrops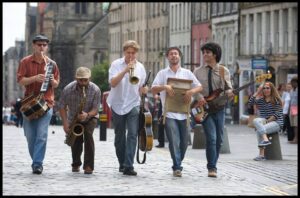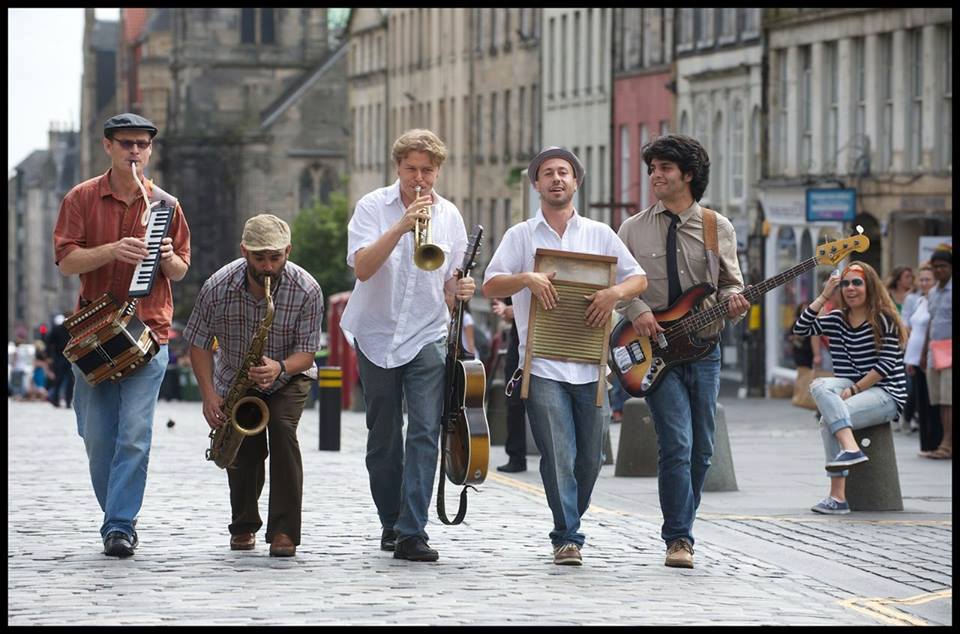 The California Honeydrops don't just hold concerts — they throw parties. Drawing on diverse musical influences from Bay Area R&B, funk, Southern soul, Delta blues, and New Orleans second-line, the Honeydrops bring vibrant energy and infectious dance-party vibes to their live shows. They've taken the party all over the world: on their nine European tours, to featured slots at such premiere festivals as Monterey Jazz, High Sierra, and the Waterfront Blues Festival. Whether in those high-profile performances or in more intimate venues where the band itself can leave the stage and get down on the dance floor, the California Honeydrops' shared vision and purpose remain: to make the audience dance and sing.
Revolution Hall, 1300 SE Stark St. Wednesday, September 18. 8:00 pm. $20.00 advance at Ticketfly.com, $24.00 day of show. 21 & over.