Rising Young Blues Musicians, The Chase Walker Band – July 30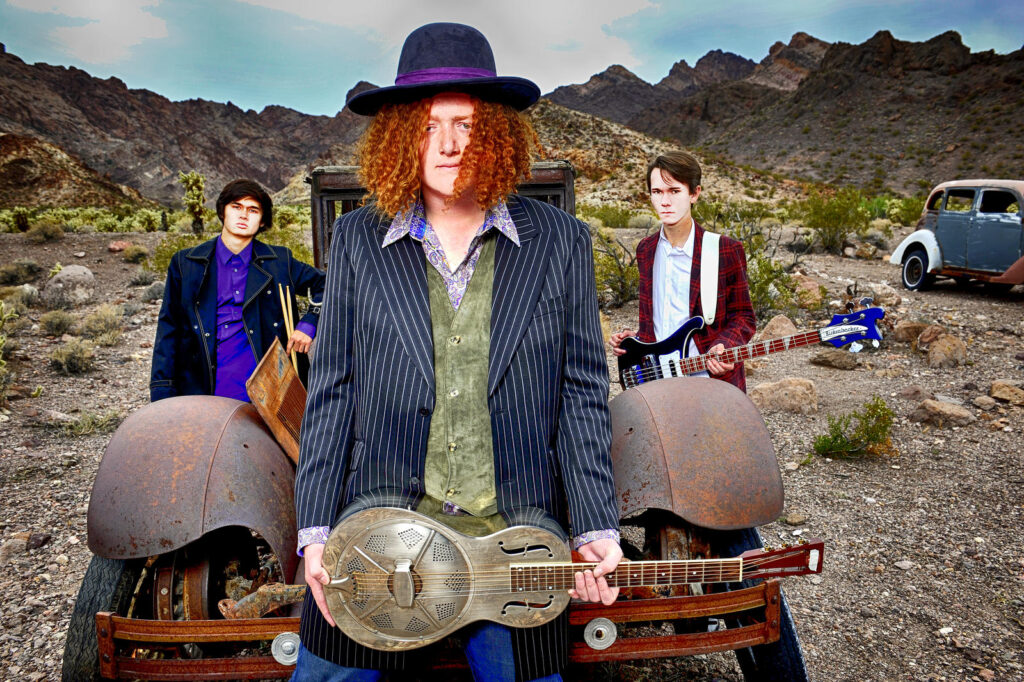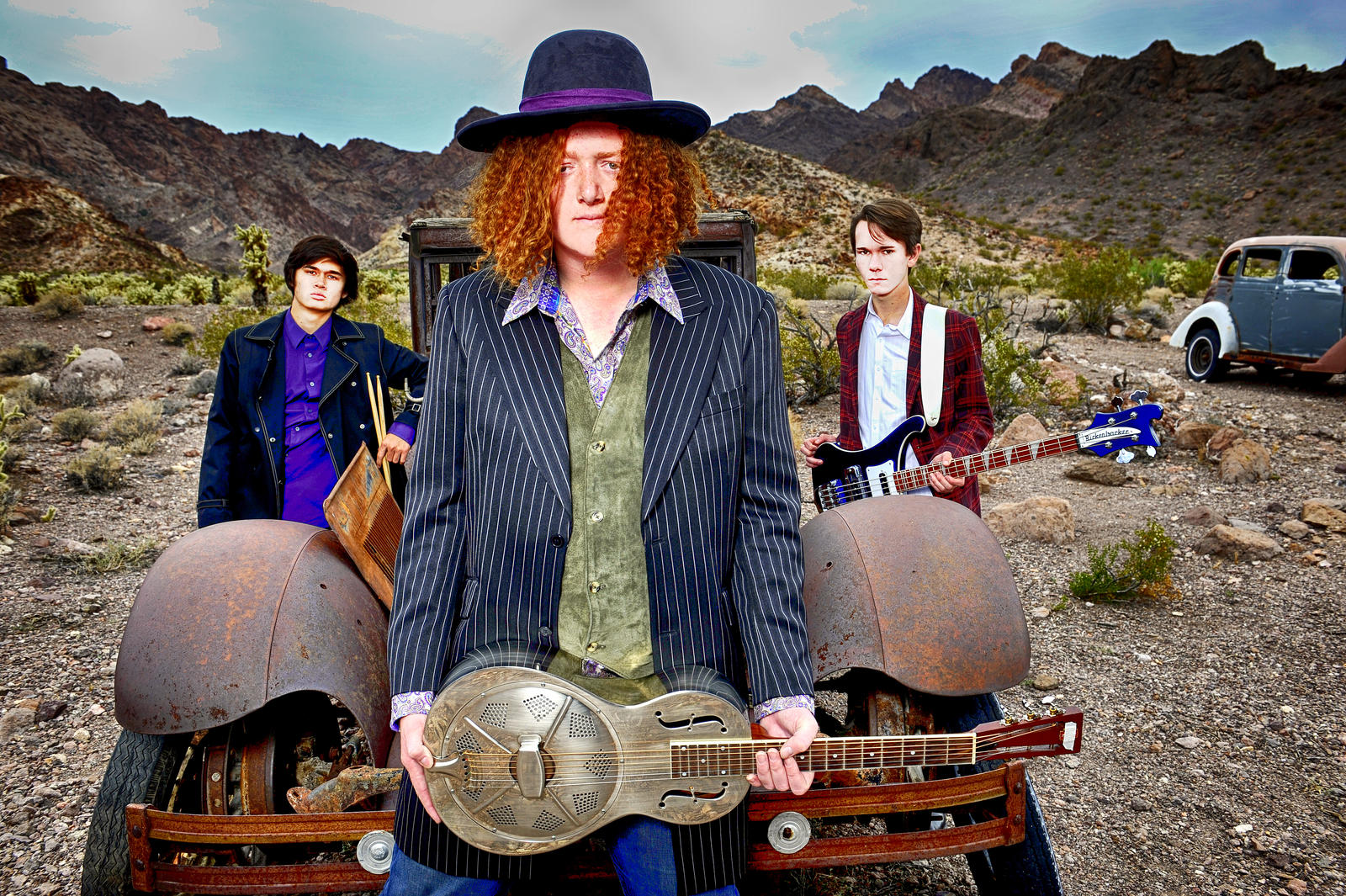 When you hear the California-based Chase Walker Band for the first time you know for sure that the next generation of rockin' blues roots music has come calling! This talented trio of musicians from Southern California are all still in their teens, but have been garnering critical acclaim and attention throughout the music world for the past few years. Led by the young triple threat Chase Walker, who is already an award-winning guitarist, songwriter, and vocalist who creates and performs rock, blues, and jazz with equal command, the band is also consists of Matt Fyke on drums and Randon Davitt on bass. With echoes of bands like The Black Keys, The Black Crowes, Jimi Hendrix's Band of Gypsies, and Humble Pie, The Chase Walker Band play soulful original music and powerful adaptations of classic blues and roots songs that have been bringing audience members across the country to their feet. Named by Guitar World Magazine as one of the top ten musicians under 18 you should know in 2015, the Chase Walker Band released their second album this last April — Not Quite Legal.
The Chase Walker Band will be appearing at The Birk on Friday, July 29 for a 7:00 pm show. Admission is $10.00 at the door and includes a pasta dinner special. Chase Walker will also be doing a short acoustic performance on Saturday, July 30 at The Birk opening for A.J. Croce at 7:00 pm. The Birk is located at 11139 Hwy 202 in Birkenfeld.