RL Boyce
Roll And Tumble
Waxploitation Records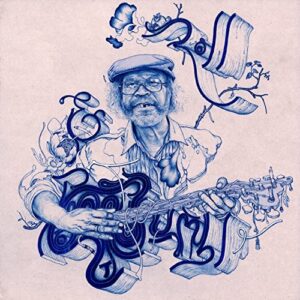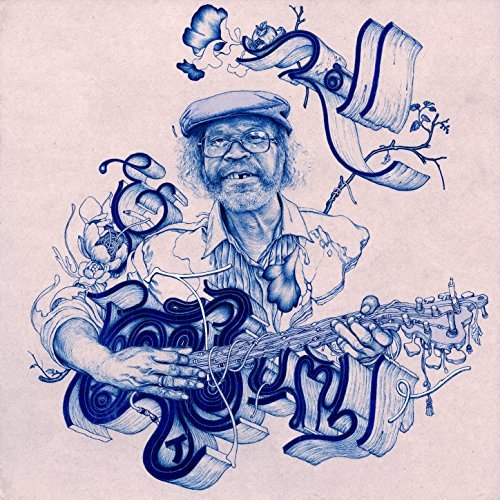 A native of Como, Mississippi — deep in the heart of the Mississippi Hill Country, RL Boyce is no stranger to the sounds of the blues. He began performing music at a young age playing in the fife and drum band of his uncle Otha Turner, worked in Jesse Mae Hemphill's band, and was good friends with legends RL Burnside and Fred McDowell. He even appears in the award-winning documentary film M For Mississippi.
Though he has been playing professionally for more than forty years, he didn't release his first solo recording until 2007 with It Ain't The Man's Right. His latest, coming ten years later is Roll And Tumble, and like its predecessor it has Boyce backed by an all-star array of Mississippi greats including Luther Dickinson, Lightning Malcolm, father and son drummers Calvin Jackson and Cedric Burnside, and Andre Turner, the grandson of Otha.
The new album is produced by Luther Dickinson and it displays those bare boned, country blues, trance sounds that have made the region so popular. It is completely done in first take recordings, which with Boyce's improvisational style gives you an authentic hearing of what his music is truly about.  The numbers are lengthy, which is typical in the live performance setting of the style. It is meant to be party music, filling up the room with music all night long. It includes two songs written by his mentor RL Burnside, "Poor Black Mattie" and "Going Down South," and one more cover "Roll And Tumble" by Hambone Willie Newbern. Everything else on the disc are Boyce originals and follows the pattern of the very best from the Hill Country. Roll And Tumble is a terrific recording. Raw and bona fide blues to the core.
Total Time: 1:06:24
R.L.'s Boogie / Child Of God / Roll And Tumble / Poor Black Mattie / Going Away / Don't Worry My Mind / Been Around The World / Which RL Do You Want / Going Down South / Shotgun