Soul Legend Lee Fields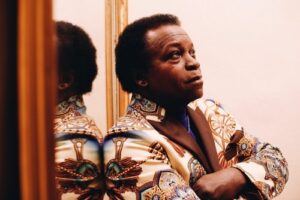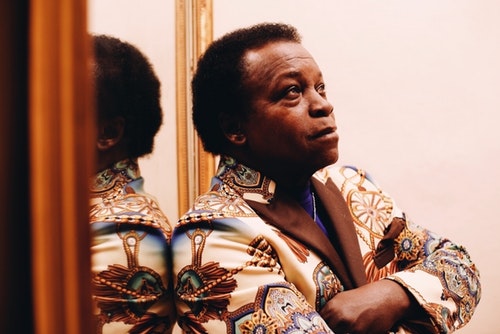 Soul music pours out of Lee Fields — as free and unstinting as God's love. It has ever since the 1960s when he was a teenager in North Carolina sweating it out on juke joint stages, crumpled dollars hailing at his feet. It continues now that the living legend is in his late sixties, ushering in the most successful and fruitful period of his career. Today, he stands at the forefront of the soul revival, a bustling and ever-growing corner that has nourished the nutrient-starved waters of 21st century pop music with virtues it lacks: a sense of timelessness, of eternity, of a tradition extending backward into generations. He has been testifying, in the purest sense of the word, since Otis Redding was alive. He is living history.
Roseland Theater, 8 NW 6th Ave. Tuesday, December 10, 8:00 pm.  $20.00 – $40.00 Cascadetickets.com. 21 & over.