Soulmates at The Lake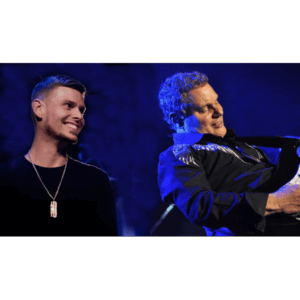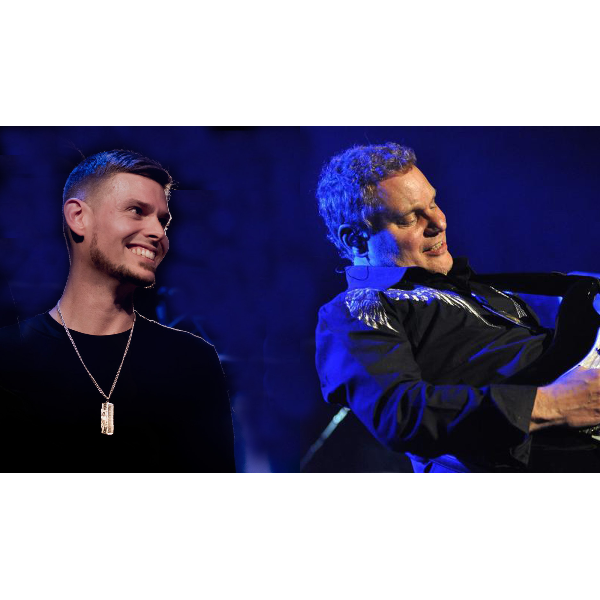 A co-op of gifted composers and arrangers, including renowned local artists such as Jay "Bird" Koder and Jarrod Lawson, take the listener on a journey of musical twists and turns, breathing new life into some classic themes and breaking ground on a new frontier of original sounds. Soulmates elicit a variety of musical moods and emotions: One moment up and jumping, the next they will go deep and hypnotic. Sultry jazz sounds, stinging blues, and raw funk can converge seamlessly, and then may segue into some flat out 'baby making music'! This is all wrapped up with a lot of love and an infectious groove of all their own. Close brothers from different mothers, as one they speak a sonic word that can have a healing effect on mind, body and spirit.
Lake Theater & Café, 106 N State Street, Lake Oswego. Monday, August 26. 7:00 pm. General admission $15.00 at Laketheatercafe.com. VIP tables seating four, closest to the stage $80.00. All ages.