The California Honeydrops
Call It Home: Vol. 1 & 2
Tubtone Records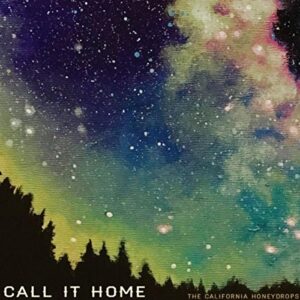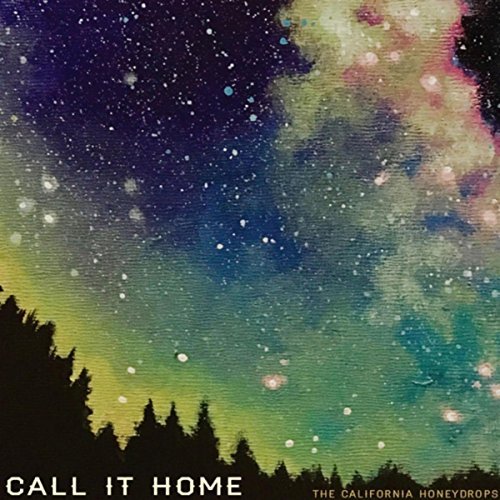 It has been ten years since vocalist, trumpet player and guitarist Lech Wierzinski moved to California and began busking in the subway tunnels of the Bay Area alongside drummer Ben Malament. The pair formed The California Honeydrops and have been following a steady progression that has seen their popularity soar as they toured the world opening for major players like Bonnie Raitt, BB King, Buddy Guy, and headlining many a festival themselves. Between touring dates over the past year-and-a-half, the band including Lorenzo Lorea (keyboards, melodica), Johnny Bones (sax, clarinet) and Beau Bradbury (percussion), stepped into the studio to lay tracks for their seventh album, an impressive double disc titled Call It Home: Vol. 1 & 2.
Call It Home follows the same pattern as their previous releases, combining the funky rhythmic street sounds of New Orleans, Delta blues and the ever so smooth and soulful takes of R&B as defined by such powered acts as Tower of Power, Sly & The Family Stone or Booker T & The MGs. The album is described as a concept album, focusing on the feelings of home, not just from their personal lives, but also on their city, Oakland, and the Bay Area. There is a definite feel good sensation that is delivered from the very onset of the disc with the title track that never lets up.
The diversity of the music is ever present and the styling changes from one song to the next. Taking us to church to the street corner to the parade line. And Wierzinski's voice can glide easily into soulful ballads at the drop of a hat. All of these presentations just draw you in for more, making the length of a double disc release seem to whiz by much too quickly. Another winning release from what is without question one of America's best party bands.
Total Time: 1:07:25
Call It Home / Coming Around / Cry For Me / Standin' Still Blues / Hold It Down / Your Sweet Love / Those Days / Live Learn / Only Home I've Ever Known / Silicon World / Tell Me (I Wanna Know) / Drop By Drop / Good Good Lovin' / Things We Used To Do / In My Baby's Arms / Starr Child