The Trifecta — Onstage Together Again at The Lake Theater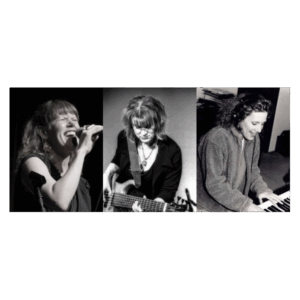 On Monday, January 21, Lisa Mann, Bre Gregg, and Mary Kadderly — collectively known as The Trifecta — will join forces to bring you a show complete with soulful performances, three-part harmony, and powerful interpretation. All from different musical backgrounds, this show covers the blues, soul, jazz, and pop, and is packed with original music…some of it brand new. All three performers are on-stage throughout the show, creating a band with three lead singers, three songwriters and three times the energy and joy to share with audiences.
Lake Theater & Café, 106 N State Street, Lake Oswego. 7:00 pm. General admission $15.00, VIP Tables (seating four, closest to stage) $80.00 at Laketheatercafe.com. All ages welcomed.