Ural Thomas & The Pain — 80th Birthday Celebration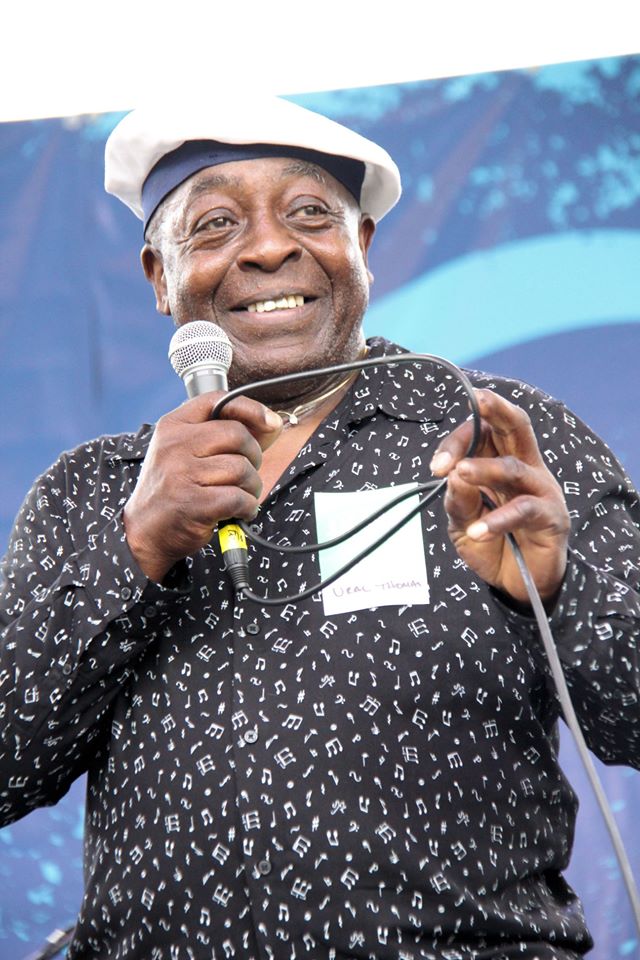 If life were at all fair, Ural Thomas would be a household name; his music slotted into countless sweet, seductive mixtapes between James Brown, Otis Redding, and Stevie Wonder (all with whom Thomas has performed.) Straddling the line between hot soul shouter and velvety-smooth crooner, Thomas released a few singles in the late 60's and early 70's; most notably "Can You Dig It", which featured backing vocals from soul luminaries Merry Clayton, Mary Wells and Brenda Holloway. Thomas played over forty shows at the legendary Apollo Theater before turning his back on an unkind business and heading home to Portland, OR. Ural Thomas has become a Portland icon, inducted into the Oregon Music Hall of Fame and renowned for his energetic, spell-binding performances with a velvet voice smooth as fine wine. Help him celebrate his 80th birthday with a show that will also include sets by Nick Waterhouse, Covi, and Adam Pasi..
Revolution Hall, 1300 SE Stark St. Saturday, December 21, 8:00 pm. $20.00 at Revolutionhall.com. All ages, 21 & over on floor, minor seating in the balcony only.