Make a Donation
to the CBA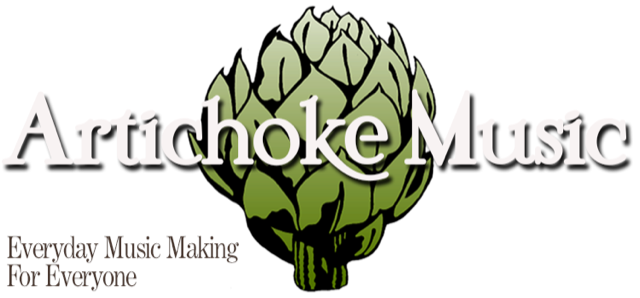 https://cascadebluesassociation.org/wp-content/uploads/2020/10/201022071059591_1.png
298
640
Shelley Garrett
https://cascadebluesassociation.org/wp-content/uploads/2020/10/CBA_Logo_top_main.png
Shelley Garrett
2021-06-22 19:42:28
2021-06-30 03:36:19
Cascade Blues Association / Artichoke Music Present Livestream with Adam Scramstad
https://cascadebluesassociation.org/wp-content/uploads/2021/04/Greg-Johnson.jpg
1280
853
Shelley Garrett
https://cascadebluesassociation.org/wp-content/uploads/2020/10/CBA_Logo_top_main.png
Shelley Garrett
2021-06-29 10:16:22
2021-06-30 09:13:22
Greg "Slim Lively" Johnson CBA President Health Update
https://cascadebluesassociation.org/wp-content/uploads/2021/03/Rambling_shelley_2017.png
453
805
Shelley Garrett
https://cascadebluesassociation.org/wp-content/uploads/2020/10/CBA_Logo_top_main.png
Shelley Garrett
2021-06-29 19:11:52
2021-06-29 19:30:11
Ramblings on my Mind July 2021
https://cascadebluesassociation.org/wp-content/uploads/2021/06/Cedric-Burnside-I-Be-Trying.png
350
600
Shelley Garrett
https://cascadebluesassociation.org/wp-content/uploads/2020/10/CBA_Logo_top_main.png
Shelley Garrett
2021-06-30 03:05:58
2021-06-30 03:06:13
Cedric Burnside – I Be Trying
https://cascadebluesassociation.org/wp-content/uploads/2021/06/Guy-Davis-Be-Ready-When-I-Call-You.png
578
661
Shelley Garrett
https://cascadebluesassociation.org/wp-content/uploads/2020/10/CBA_Logo_top_main.png
Shelley Garrett
2021-06-30 03:11:14
2021-06-30 03:13:11
Guy Davis – Be Ready When I Call You
https://cascadebluesassociation.org/wp-content/uploads/2021/04/Franck-L-Goldwasser-CD-cover.jpg
1186
1200
Shelley Garrett
https://cascadebluesassociation.org/wp-content/uploads/2020/10/CBA_Logo_top_main.png
Shelley Garrett
2021-06-30 03:20:46
2021-06-30 03:21:04
Paris Slim Super Trio
https://cascadebluesassociation.org/wp-content/uploads/2021/06/Young-guns-with-guitars.jpg
1296
1944
Shelley Garrett
https://cascadebluesassociation.org/wp-content/uploads/2020/10/CBA_Logo_top_main.png
Shelley Garrett
2021-06-30 03:26:36
2021-06-30 03:33:55
Mulino Blues Festival Benefit for Greg "Slim Lively" Johnson
https://cascadebluesassociation.org/wp-content/uploads/2021/06/jonn.jpg
1072
2048
Shelley Garrett
https://cascadebluesassociation.org/wp-content/uploads/2020/10/CBA_Logo_top_main.png
Shelley Garrett
2021-06-30 03:30:16
2021-06-30 03:32:18
Jonn Del Toro Richardson July 1 at 7 p.m.
Celebration of Life for Carlton Jackson
Sunday, August 22, 2021 3:00 PM to 7:00 PM
The Alberta Abbey Arts Space at 126 NE Alberta
For those who aren't familiar with
Alberta Abbey
, it's a former church on NE Alberta and Mallory, that has for many years served as a non-profit arts space and performance venue. The PDX Jazz Festival used to have offices upstairs and presented concerts there
Greg Johnson Health Update
As you may know, Greg Johnson had a stroke right after completing his first chemo treatment the last week of May. Greg will be in the hospital at Providence St. Vincent in Portland, then be transferred to a care facility before starting a rehabilitation program.  After the rehab is complete, Greg will be reevaluated for the restart of his cancer treatment.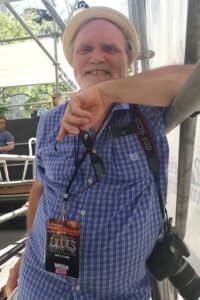 This is devastating news for his wife Cherie, his family and friends, the CBA and of course the greater Pacific NW Blues Community.
If you are in a position to help financially, please donate to the Go Fund Me https://gofund.me/19a001b2
*Save the date for the first music fundraiser planned for Saturday July 17th, at the Mulino Blues Festival.