Anni Piper Celebrates the Release of New Album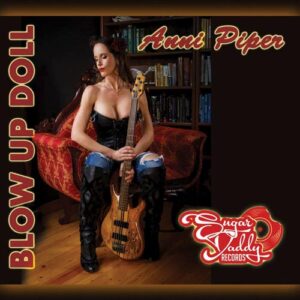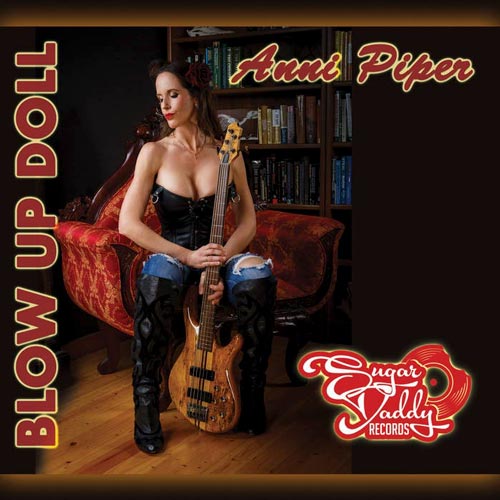 One listen will tell you why her homeland has labeled Anni Piper The First Lady of Blues. Not only is she a sultry vocalist, but she's also an insightful composer, accomplished bass player and show stopping performer. Born and raised in Australia, her passion for blues was ignited by the sound of Stevie Ray Vaughan. Piper is releasing her first album since moving to Oregon, recorded at Jimi Bott's Roseleaf Studios, it is packed full of top-rate musicians from the Northwest. But even more, the music is a stunning collection of original songs and superb covers of classic material that she has made all her own. Perhaps the best album of her career, she will be holding a special release party at Catfish Lou's with guest guitarist AC Porter joining in.
Catfish Lou's, 6540 SW Fallbrook Pl, Beaverton. 8:00 pm, May 15. $7.00 at the door. 21 & over.