Heart2Heart Valentines Special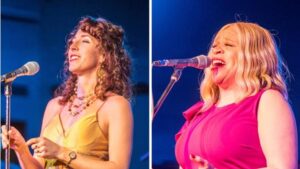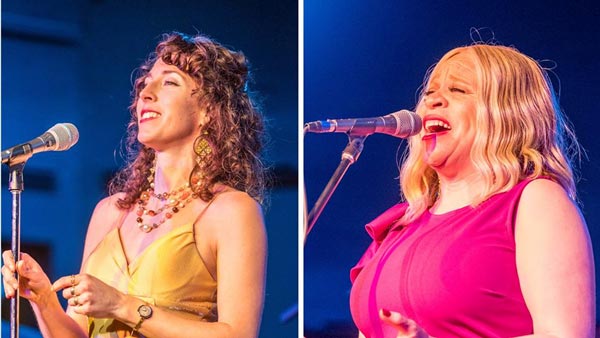 Celebrate your favorite Valentine this year by attending a special night featuring two of our region's most beloved vocal collaborators as LaRhonda Steele and Julie Amici join forces to touch your hearts. These award-winning ladies will be backed by a sterling band that includes Mark Steele on piano, Dean Mueller on bass and Carlton Jackson on drums. The night will showcase various styles of jazz, blues, R&B, and soul, all in the name of love.
The Lake Theater & Café, 106 N State Street, Lake Oswego. Monday, February 10, 7:00 pm. General admission $20.00 at Laketheatercafe.com, VIP tables (seating four closest to the stage) are $120.00. all ages.