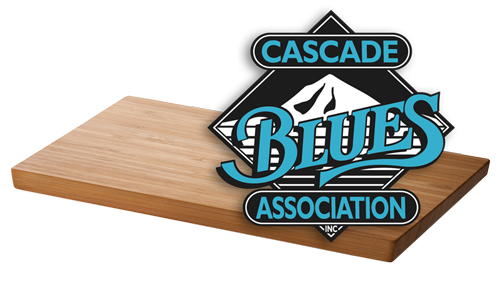 Important Message
from the Cascade Blues Association
If you're reading this and you're a member of the Cascade Blues Association the website now contains your monthly issue of the BluesNotes online. Due to the coronavirus situation and its serious impact on all our lives, we have had to make some difficult and unforeseen decisions. All of the content that is usually printed is now available here on the website by clicking on each heading above for now. The pandemic has led to the state-wide stay at home order, shutting down venues and businesses and preventing gatherings. These circumstances have created a tremendous hardship for local musicians and venues with the loss of performance dates and subsequent loss of income. Please bear with us as we navigate our new reality.
The major consequence of the coronavirus pandemic for the Cascade Blues Association is the cancellation of our monthly membership meetings. Most of our monthly revenue comes from membership, merchandise, and raffle-ticket sales at our meetings, and our advertising income for shows has dried up as well. Further, with no local gigs scheduled, the calendar we provide is basically nonexistent. Without this income, it's clear we simply cannot afford to print BluesNotes. The cost behind putting the paper together and mailing it would deplete the budget we have for this year long before we even approach the end of December. So, at least for the next couple months, perhaps for however long this pandemic continues, the BluesNotes will only be available online for our members. Once the situation begins to straighten out, we will have to look at how our finances are holding out before we return to printing the paper.
Our general membership meetings are also on hold until the stay-at-home order is lifted and we can again congregate in groups and bars/restaurants are allowed to operate. As we did in April, we have cancelled the meeting scheduled for May. The acts scheduled to perform in May were contacted and have accepted an offer to perform at September's meeting. Hopefully all will be back to normal, or at least as close to normal as possible, by then. If more meetings need to be cancelled we will let all know in advance.
Thank you for your understanding. But even more, thank you for being Cascade Blues Association members.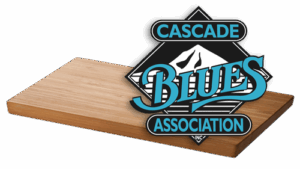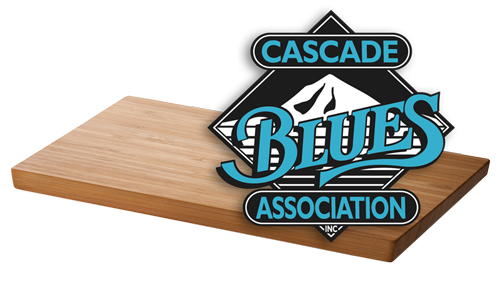 – CBA Board of Directors
https://cascadebluesassociation.org/wp-content/uploads/2020/04/CBA-board.png
281
500
Shelley Garrett
https://cascadebluesassociation.org/wp-content/uploads/2020/10/CBA_Logo_top_main.png
Shelley Garrett
2020-04-30 13:40:40
2020-07-02 10:31:04
Important Message