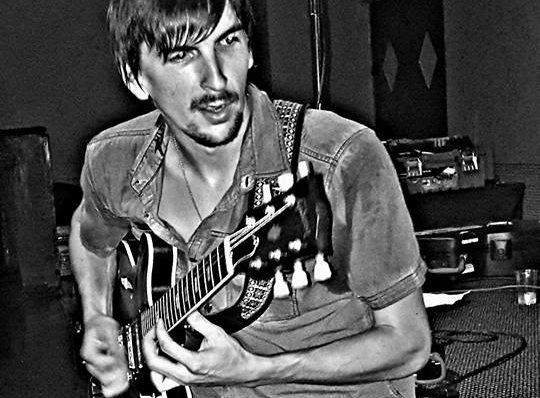 An Intimate Evening With Ty Curtis – Aug. 22nd
We all know that Ty Curtis is a fiery and powerful performer on stage with his dynamic bandmates bassist Tony Valdez and drummer Jerry Jacques, but this special night will be a different take on Ty's original music as he brings a more intimate feeling to The Lake Theater. If you listen to his recordings, including his latest release Blame Me, you already know that he has a knack for writing beautiful ballads, love songs, and even reggae-tinged tunes that will take center stage during this exceptional evening. There is a lot of passion behind his songwriting and this just may be a variation that will touch your own hearts.
This intimate evening will take place on Monday, August 22, starting at 7:00 pm. Admission is $12.00. Tickets are now available through Laketheatercafe.com. The Lake Theater & Café is located at 106 N. State Street, in Lake Oswego.