What's on Tap for February's General Membership Meeting ….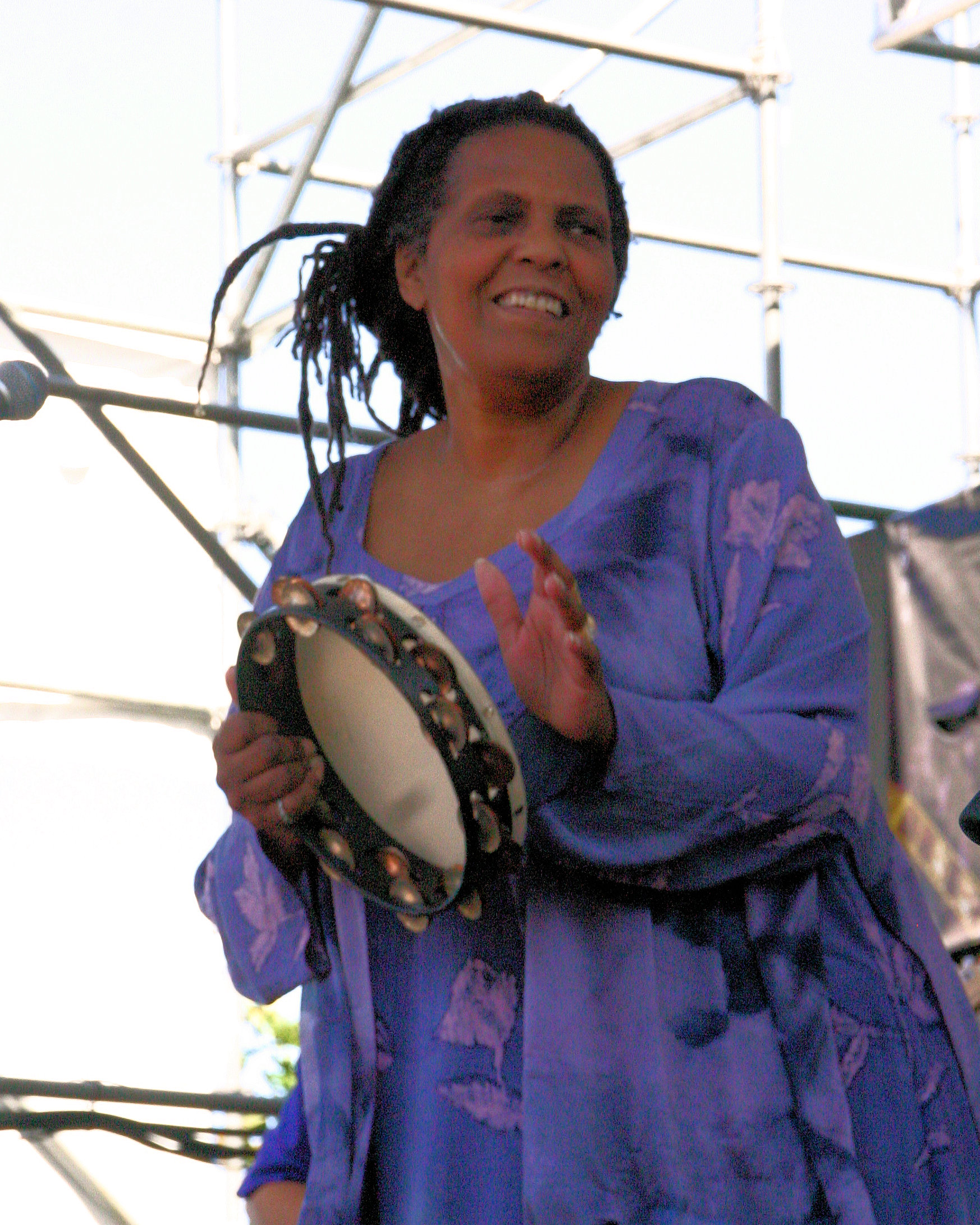 Melody Ballroom, 615 SE Alder Str., Portland
Wednesday, February 1 – 7:00 pm
Members always Free – Non-members $5.00
Opening Acoustic Set – Ken West
Second Electric Set – Sheila Wilcoxson
It's February, and as of yet there is no change for the location of our monthly General Membership Meetings. So we're hoping that you can all come on out to The Melody Ballroom and celebrate another month of fun times and blues music with us. Always the perfect spot to start your month of listening to the very best musicians that Portland and the region has to offer.
Opening this month we will be featuring Ken West, a guitar and mandolin virtuoso. Originally from Central Florida where he played as a solo artist and in support of other musicians for 30 years and was a founding member of the popular Florida Blues Band, his music has taken him across the country, from Florida to Alaska, finally settling in Portland for the past several years. The Rose City has found Ken continuing to work as a solo artist and side man in a variety of musical ventures. He can often be found playing in a duet with James Clem on guitar and mandolin, and with the cowboy band Lonesome Dewey and the Coyotes playing mandolin and steel guitar.
Ken's passion has always been music. Currently his focus is on the various styles and artistry of the early 20th century, including blues, jazz, folk, and country.
The second set of the night is going to be a real treat for all long-time Cascade Blues Association members and true blues fans everywhere as we will present the long overdue return of Sheila Wilcoxson to perform for us. This multi-talented artist is an outstanding vocalist, guitarist, pianist, and terrific songwriter. Starting in the late 1970s Sheila has been commanding stages in the Portland area, first with Sheila & The Boogiemen, then with Back Porch Blues alongside guitarist White Draper and the late Jeffrey Dawkins on harmonica. For five straight years (1989 – 1993) won consecutive Muddy Awards as Traditional Blues Act garnering themselves entry into the CBA Muddy Hall of Fame. The following years saw her work with another stellar outfit, Sheila and Backwater Blues, before taking on her own solo career. In 1997, Sheila released the album Backwater Blues and was nominated for a WC Handy Award (now called Blues Music Awards) in the category Traditional Female Artist of the Year. During the ensuing years, Sheila's music has taken her around the world. She has appeared on some of the biggest stages in venues and festivals and has shared those stages with some of the biggest stars in the blues.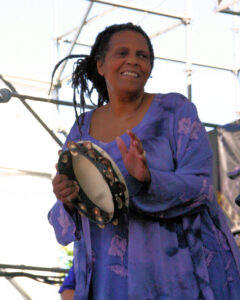 Sheila's appearance at the CBA meeting is a celebration of her recent 66th birthday on January 8, the same day as Elvis. "I am going to enjoy the music I love, Blues." She says. "I will sing from acoustic to jazz. Like a Bird when I am happy I sing. I retired at 62, went to Hawaii, the coast, San Francisco, Spirit Mountain, Vancouver. Hung out on my front porch doing music with my friends for a few years. Now it is time to live my life only doing music, not a single parent with two jobs or a supervisor of 3 shifts. Come and help me celebrate. I'm living my life like it's golden."
Sheila Wilcoxson is ready to take the Portland blues scene by storm once again, she will be playing the CBA meeting with a superb line-up of musicians behind: Jesse White on guitar, "Cordless" Cliff Ashmon on harmonica, David Lee Bassett on piano, and Reed Warrington Bunnell on bass. It is time for Sheila Wilcoxson's voice to soar on stage again! Come help her celebrate!
This is certainly a meeting not to miss! Remember to pick up your free ticket at the door your chance to win CDs and other great prizes. We'll also have our winner take all drawing of multiple CDs that you can win by purchasing $1.00 tickets, with all funds geared at helping the CBA in a number of ways. Best of all, though, you're going to be treated to two fantastic sets of music with friends. There's no better way to start each and every month out.
https://cascadebluesassociation.org/wp-content/uploads/2017/02/Sheila-Wilcoxson-photo-by-Greg-Johnson.jpg
2182
1746
Wendy Schumer
https://cascadebluesassociation.org/wp-content/uploads/2020/10/CBA_Logo_top_main.png
Wendy Schumer
2017-02-01 12:11:00
2017-02-02 10:08:16
What's on Tap for February's General Membership Meeting ….