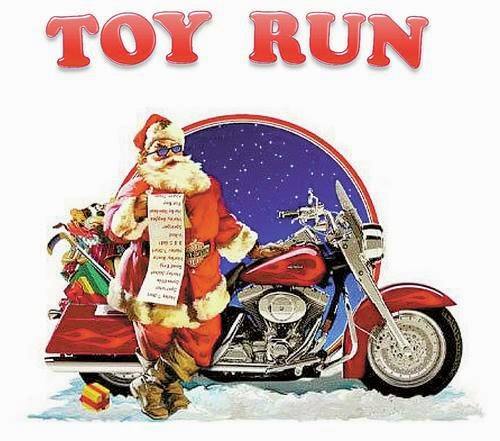 The 17th annual Musicians Toy Run Benefit for the Shriner's Hospital returns this year with a full day's worth of music featuring many of the area's favorite artists. Hosted by Francine Reed & The High Speed Wobblers, the lineup will also include sets from Lee Blake, Tracey Fordice, Norman Sylvester, Probable Cause, Jon Koonce, Franco Paletta, Rose City Ramblers, and Hudson Rocket Band. Door prizes will also be available to win. All donations will be delivered to the Shriner's Hospital by ABATE of Oregon, SE Portland Chapter, on December 1
Trails End Saloon, 1320 Main Street, Oregon City. Saturday, November 3, 3:30 pm – midnight.
Admission is either a new toy or a minimum $5.00 donation.