An Evening With Brothers And Sister – Allman Brothers Tribute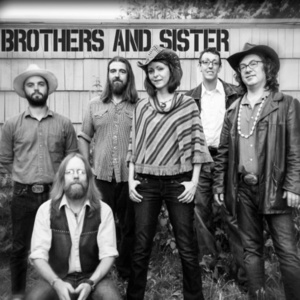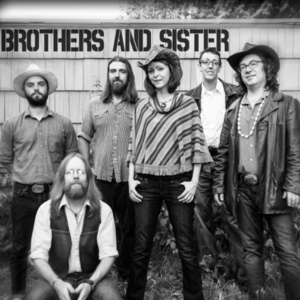 The highly popular Portland all-star Allman Brothers Tribute show, Brothers and Sister returns with a night at Mississippi Studios, 3939 N Mississippi Avenue, on Wednesday, August 29. Featuring some of Portland's very best musicians, the show includes Lewi Longmire, Anita Lee Elliott, Jimi Bott, Matt Cadenelli, Tim Huggins, Steve Kerin, Kris Stuart and David Lipkind.
Brothers and Sister have studied the music of the Allman Brothers Band intensely, finding ways to capture the sound, style and feel of the original "At Fillmore East" concert while allowing for their own individual spirit and joy to shine through. They perform the music with haunting detail, to create an incendiary and heart-felt evening that would gratify even the Allmans themselves. In only 3 years, they've played some very high-profile shows and festivals, with nearly every performance being sold-out, or capacity crowds.
Tickets are $12.00 advance through Ticketfly.com and $14.00 at the door day of show.  Show time is 8:00 pm. This is a 21 & over event with mostly standing and limited balcony seats.