Dustbowl Revival Brings An Eclectic Mix to Town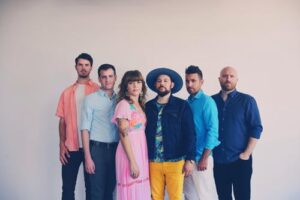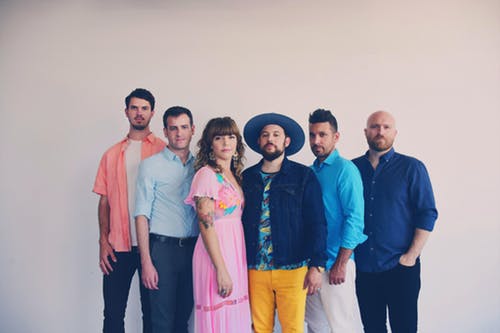 Based out of Venice, California, the Dustbowl Revival are a large string and brass ensemble whose colorful combination of swing, bluegrass, jazz, and Americana have earned them a national following. Bandleader and principal songwriter Zach Lupetin founded the core group in 2007 after he placed and ad on Craigslist searching for collaborators and instrumentalists. Known for their rowdy, energetic live shows, the group's lineup has swelled to as large as 15 members including various horns, mandolin, banjo, accordion, clarinet, and the dueling vocals of Lupetin and co-vocalist Liz Beebe. Their first LP, 2011's Holy Ghost Station, introduced their versatile sound on record, with an emphasis on old-timey rave-ups and early gospel and swing.
 Mississippi Studios, 3939 N Mississippi St. Thursday, February 20, 8:00 pm. $17.00 advance Mississippisstudios.com, $20.00 at the door. 21 & over.