Edgefield Welcomes Blues-Rock Legend Bonnie Raitt : Sept. 17th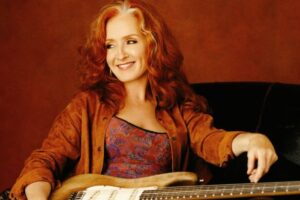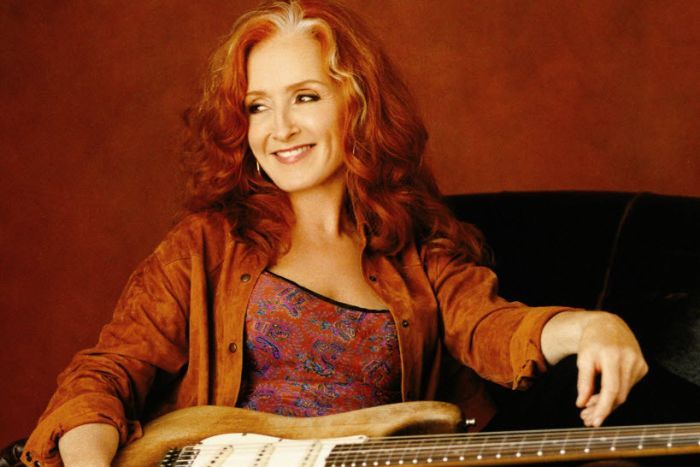 Rock & Roll Hall of Famer, and one of our most beloved blues-based musicians, Bonnie Raitt makes an encore performance in Portland following her recent appearance at the Keller Auditorium last April. Celebrating her twentieth release with Dig In Deep, Raitt will be taking the stage at McMenamin's Edgefield Concerts on the Lawn series on Saturday, September 17. The new record illustrates the delicate balance of consistency and risk-taking that has defined Raitt's remarkable career for more than forty-five years. Raised on blues with influences such as Mississippi Fred McDowell, Son House, Muddy Waters, Sippie Wallace, and John Lee Hooker, she has long showcased her deft skills as an extraordinary guitarist with the ability to hold an audience on the edge of their seats.
McMenamin's Edgefield is located at 2126 SW Halsey Street, in Troutdale, Oregon. Gates open at 5:00 pm, show time is 6:30 pm. Unfortunately, this date has been sold out for some time. But tickets can be found online through several brokers, but do take precautions and verify the authenticity of these brokers, and expect high prices.