Ian Moore – Blues-Rock & Texas Soul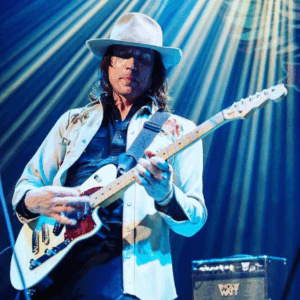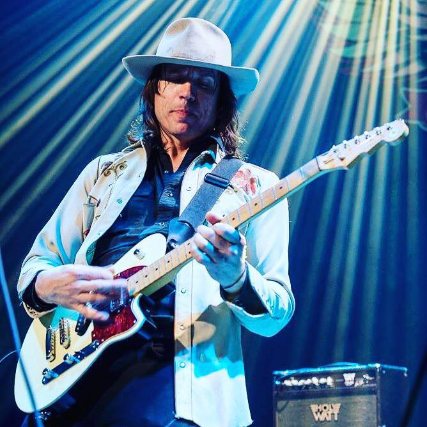 Originally from Austin, Texas but now living in Seattle, Guitarist, singer, and songwriter Ian Moore first made his mark recording on the Capricorn label back in the 1970s. Known for his blues-rock roster, Moore was right at home and toured in support of artists like The Rolling Stones, ZZ Top, and Bob Dylan. As always, his music contains elements of rock, world music, folk, and blues. Moore comes to Portland with a full band as part of his annual birthday celebration tour.
Dante's, 350 W Burnside. Saturday, August 3. 9:00 pm. $12.00 Ticketweb.com. 21 & over.