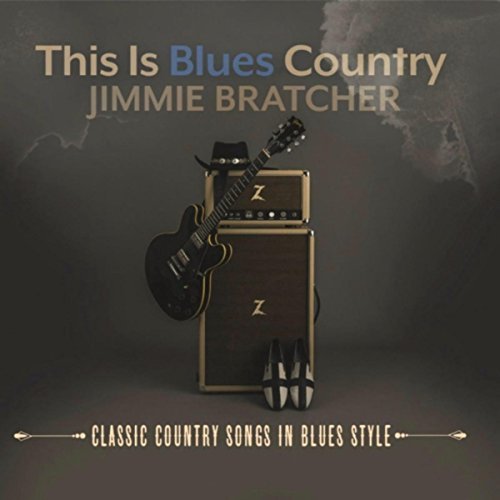 This Is Blues Country
Ain't Skeert Tunes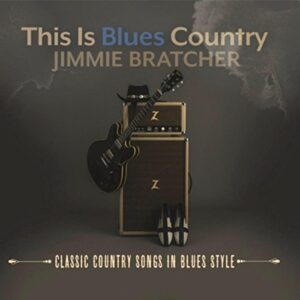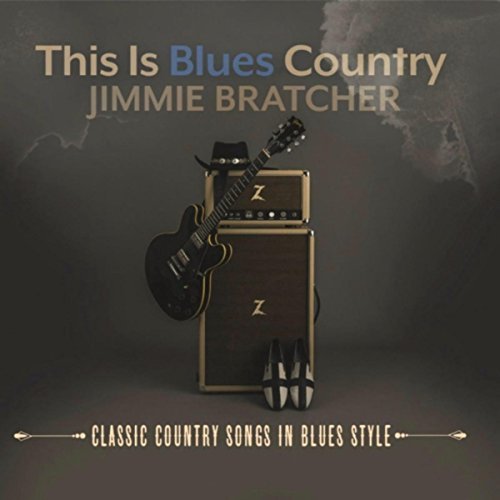 The Reverend Jimmie Bratcher is back with a new recording and a new idea. The Kansas City-based bluesman has reached back into his younger days, growing up in a household filled with the sounds of classic country music from the 50s and 60s, he has taken a handful of his favorite songs and reworked them into readings through a blues-rock framework. And it comes across quite well in a fashion that just may be able to cross over between both genres' markets.
Some of the songs are familiar right off, such as long time standards like "You Are My Sunshine" and Marty Robbins' "Singing the Blues." But there are also newer sounding renditions that take on fresh life. "I Don't Hurt Anymore," best known through Hank Snow's presentation, comes across as a nice slow blues track. Jim Reeves' "Am I That Easy To Forget" builds strength through the course of the song, climaxing with some really fine bluesy guitar. Other artists covered here include greats such as Merle Haggard, Buck Owens and a couple timeless numbers from Hank Williams' catalog with his "My Sweet Love Ain't Around" being another stand-out delivery on the album. The disc closes with Don Gibson's "I Can't Stop Loving You" redone with a New Orleans-like flourish, a sensational way to bring this terrific release to an end.
Total Time: 39:16
Honky Tonk Blues / You Are My Sunshine / Singing The Blues / I Don't Hurt Anymore / Under Your Spell Again / Am I That Easy To Forget / Don't Worry About Me / My Sweet Love Ain't Around / Today I Started Loving You Again / I Can't Stop Loving You
https://cascadebluesassociation.org/wp-content/uploads/2017/11/Jimmie-Bratcher-CD-cover.jpg
500
500
Wendy Schumer
https://cascadebluesassociation.org/wp-content/uploads/2020/10/CBA_Logo_top_main.png
Wendy Schumer
2017-11-23 12:16:30
2017-11-29 09:44:21
Jimmie Bratcher