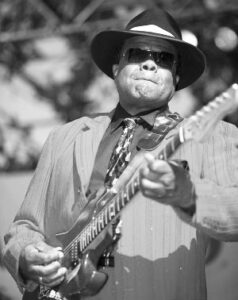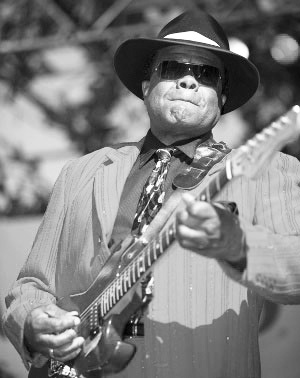 A Phenomenal Concert returns on June 29 to the Alberta Rose Theatre, 3000 NE Alberta Street. This show will focus on the phenomenal journey of blues and gospel in America. Music from the cradle of birth in Africa, the cotton fields of the Mississippi Delta to our urban cities. The blues and gospel music has been a major art form used for communication & inspiration since the days of slavery. Join us for this healing music celebration!
Performers slated for this event will be the Norman Sylvester Revue, featuring LaRhonda Steele, Lenanne Sylvester, Renato Caranto, Peter Moss, Bill Rhoades, Chata Addy, Tevis Hodge, and of course the host of the event Norman Sylvester.
Show time 8:00 pm and is open to all ages. Admission is $20.00, with tickets available in advance at albertarosetheatre.com.