North Mississippi Allstars – Up and Rolling Tour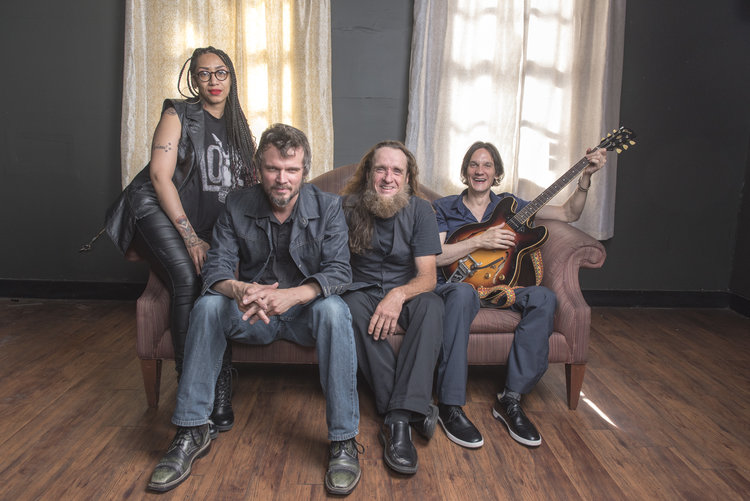 The North Mississippi Allstars brothers Luther and Cody Dickinson grew up just south of Memphis and cut their teeth playing experimental rock & roll, as well as the roots repertoire pioneered by their father, Jim Dickinson, a legendary producer (Big Star, the Replacements) and session player (Rolling Stones, Bob Dylan). Their feet were firmly planted in the Northern Mississippi's mud and music scene. The release of their debut album, "Shake Hands With Shorty," made them one of the most celebrated roots acts around. They've played countless shows in front of avid crowds, touring alongside Robert Plant, Patty Griffin, Mavis Staples, and John Hiatt, among many others, and have released ten studio albums, three of which were nominated for Blues Album of the Year Grammys.
Aladdin Theater, 3017 SE Milwaukie Ave. Friday, October 4. 8:00 pm. $22.00 advance at Ticketfly.com, $25.00 day of show. All ages.