Ramblings On My Mind ~ Greg Johnson, CBA President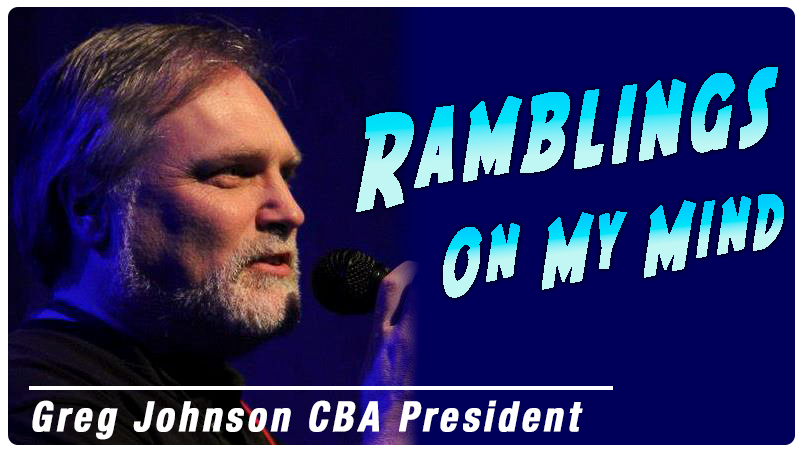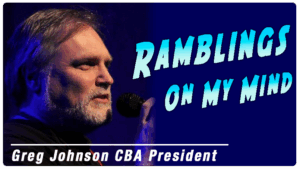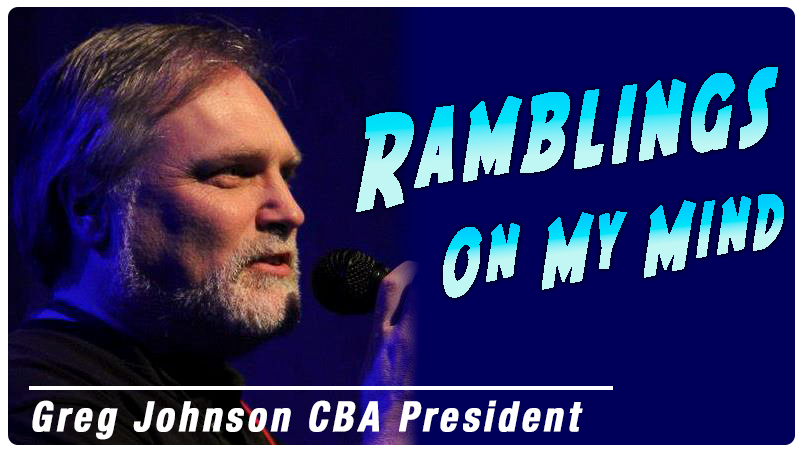 The CBA held the first-round of its annual Journey to Memphis competition in early May and as usual there were plenty of surprises. For me, one of the best things about this event is the number of new acts that apply. There's always somebody I haven't heard before that catches my attention.
This year found three of four winning spots taken by bands from down the Willamette River and outside of the Portland metro area, proving once again that you can find great blues musicians throughout the Pacific Northwest. Another act that caught my eye was the youngest of the entries, Generation Headstrong. We have had young performers in the past, but this group was made up of two thirteen year olds on guitars and a rhythm section made up of brothers aged nine and eleven, and they can easily hold their own with the big people. Fun times listening to what will be yet another fine collection of musicians ushering the blues into a new generation.
In late April, a second memorial celebration was held for the late Jim Mesi. Thanks to the Mesi family and the artists involved, they decided that the CBA would be a beneficiary for part of the proceeds from the event, and we will funnel those funds into the Christopher Mesi Scholarship Fund. The unfortunate  passing of Jim happened shortly after we had decided to revitalize this program and now thanks to all involved we have some seed funds to get it started again.
This is but one of the many advances that the CBA has been working on. This is the second edition of the new-look BluesNotes and we're fine tuning it to become the best we can produce. Summer time means festivals and events that we will need volunteers for, especially the Waterfront Blues Festival, so catch up with Richard LaChapelle to sign up to help out.
We are also in need of assistance with the Board of Directors. We currently have two vacancies in the officer positions, secretary and membership secretary. These are definitely working roles and with a small board it means people are doing extra responsibilities adding to an overload that we'd like to avoid. If you have an interest in becoming a board member, either filling one of these roles or as an at-large member, let us know. Talk to any of our current board members and find out what it entails and come to a board meeting to see how things work. We'd love to have you join us in supporting our blues community.
https://cascadebluesassociation.org/wp-content/uploads/2017/05/Ramblings_2017.png
453
805
Greg Johnson
https://cascadebluesassociation.org/wp-content/uploads/2020/10/CBA_Logo_top_main.png
Greg Johnson
2019-05-30 06:14:04
2019-06-04 10:38:35
Ramblings On My Mind ~ Greg Johnson, CBA President