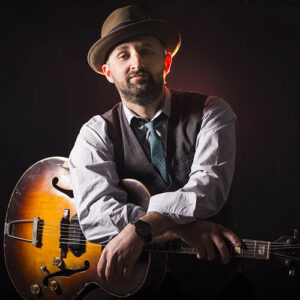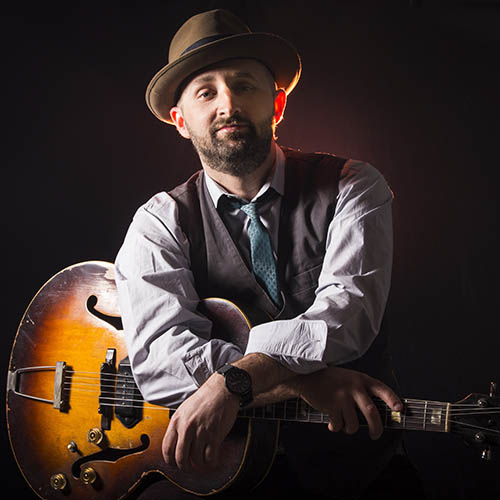 Over the past ten years, Seth Walker has become recognized as one of the most revered modern roots artists in the United States; a three-dimensional talent who combines a gift for melody and lyric alongside a rich, Gospel-drenched, Southern-inflected voice with a true-blue knack for getting around on the guitar. He has released seven albums breaking into the Top 20 of the Americana charts and receiving praise from NPR, American Songwriter, No Depression and Blues Revue. With a bluesman's respect for roots and tradition coupled with an appreciation for contemporary songwriting, Seth sublimely incorporates a range of styles with warmth and grace. Perhaps Country Standard Time puts it best: "If you subscribe to the Big Tent theory of Americana, then Seth Walker—with his blend of blues, gospel, pop, R&B, rock, and a dash of country—just might be your poster boy."
Walker has booked three Oregon shows for March:
Jack London Revue, 529 SW 4th Ave., Portland. Friday, March 8. 9:00 pm. $10.00 Ticketweb.com. 21 & over.
KALA Hipfish Gallery, 1017 Marine Drive, Astoria, Saturday, March 9. 8:00 pm. $15.00 Libertyastoria.showare.com. 16 & over.
Canyon Rim House, 3500 SW Cline Falls Rd, Redmond. Sunday, March 10. 7:00 pm, potluck/social 5:45. $20.00 – $25.00 donation at the door. RSVP at Canyonrimhouse.com.