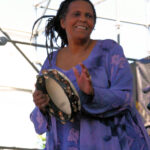 Melody Ballroom, 615 SE Alder Str., Portland
Wednesday, February 1 – 7:00 pm
Members always Free – Non-members $5.00
Opening Acoustic Set – Ken West
Second Electric Set – Sheila Wilcoxson
It's February, and as of yet there is no change for the location of our monthly General Membership Meetings. So we're hoping that you can all come on out to The Melody Ballroom and celebrate another month of fun times and blues music with us. Always the perfect spot to start your month of listening to the very best musicians that Portland and the region has to offer.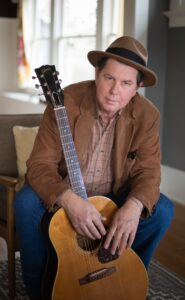 Opening …