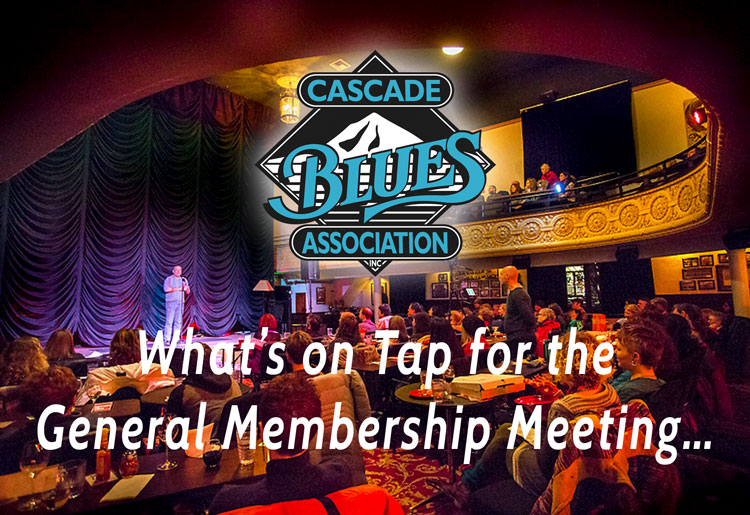 March will find us again in our temporary home — The Mission Theater — for our monthly meetings. This is our next to last meeting here before we move in May into our permanent location at The East Eagles Lodge on Hawthorne. During our tenure at The Mission we wanted to showcase some of the most popular blues acts in our area and we've certainly succeeded doing so for our March meeting.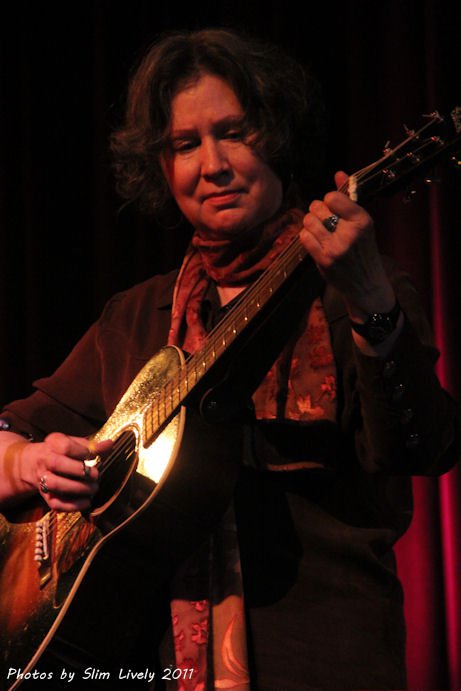 Opening our March meeting will be one of the world's most recognized acoustic guitarists, Mary Flower. Mary is fluent in and master of the artistically tricky Piedmont style of acoustic guitar, a genre that requires intricate picking and an innate sense of subtle harmonics. But Mary — who relocated from Denver to Portland, Oregon in 2004 — is equally rooted in Mississippi blues, especially on her vintage lap-slide. Stir in her love of swing, ragtime, folk, and hot jazz, plus a healthy dose of her own song craft, and you have a modern artist with an ear for the traditional who brings an immediate vibrancy and dynamism to any concert hall and stage performance.
Flower has received many richly deserved accolades; she's a two-time National Fingerpicking Guitar Championship finalist, a three-time nominee for the Blues Music Awards, a 2009 winner of the coveted Vox Populi award in the Independent Music Award's Acoustic Song category, and a multiple Muddy Awards, including induction into the Cascade Blues Association's Hall of Fame in 2018 as acoustic guitarist. While the list seems endless, for Flower it's not about the prizes and awards. Along with her teaching, it's about making the music come alive onstage and in her recordings. She continues to compose, record, and tour relentlessly, honing and evolving her style rooted in rich tradition but always moving America's indigenous music forward.
As we had for the February meeting with Lloyd Jones, I asked Lisa Mann if she wouldn't mind performing at the March meeting. Like Lloyd, Lisa has put together a terrific collection of musicians you're likely not going to see too often working together in this type of format.
Originally from West Virginia, Mann's vocals effortlessly moves between a southern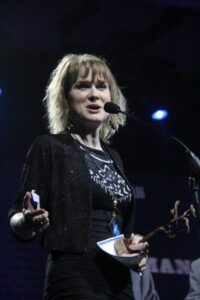 honey-sweet warmth and the force-of-nature hard rock and rhythm and blues Mann has cultivated during her career. Her clever blues balladry is complimented by her considerable prowess on bass guitar. A two-time Blues Music Award winner for best bass player, she has also been awarded the Sean Costello Rising Star Award from Blues Blast magazine, and is a Cascade Blues Association Hall of Fame member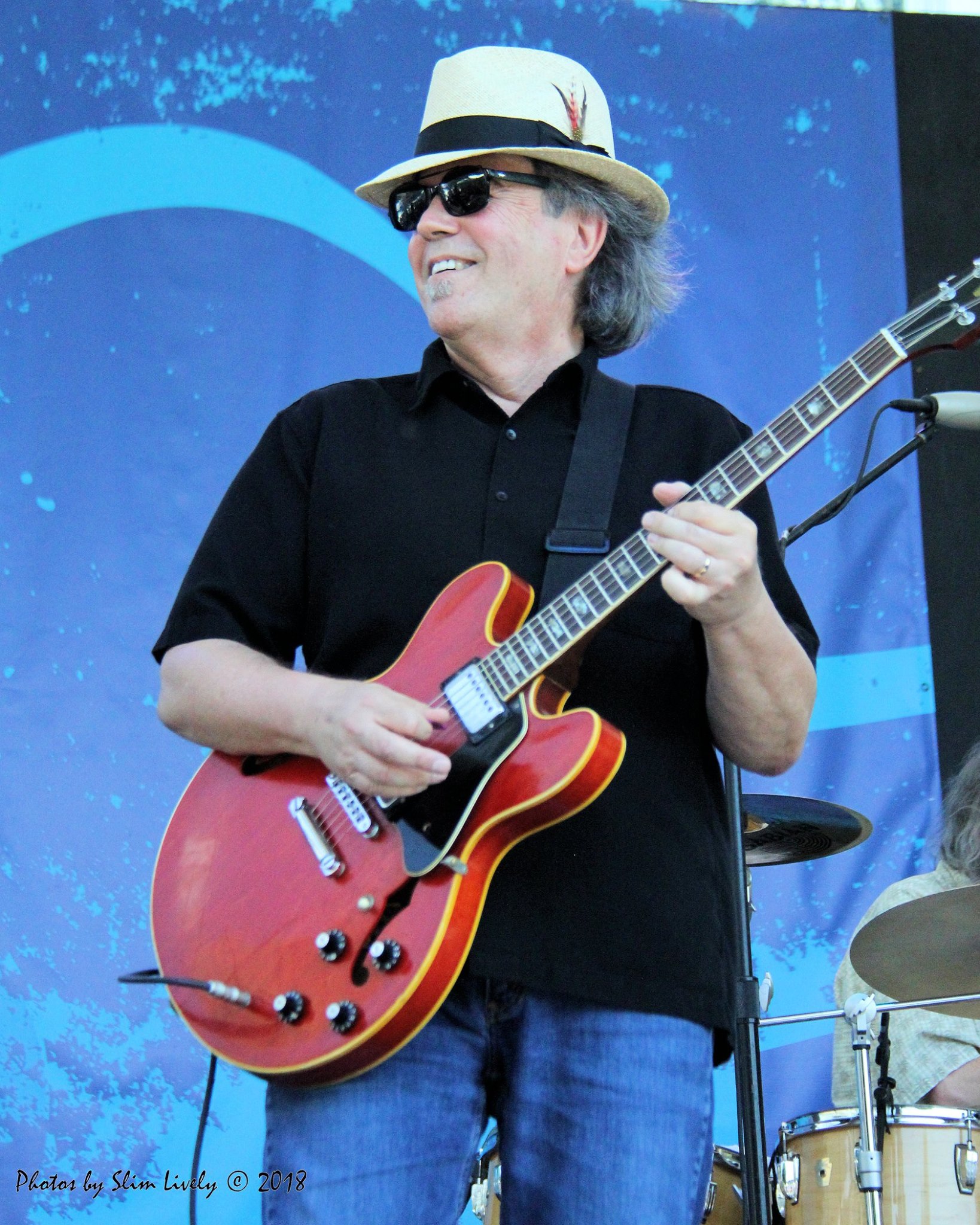 Joining Lisa on guitar will be one of the West Coast's finest guitarist, Michael Osborn. Best known for holding the reigns as lead guitarist for John Lee Hooker's band for thirteen years, he was also a member of the Charles Ford Band, Sista Monica's band, and Bill Rhoades & The Party Kings with whom he was inducted into the Cascade Blues Association's Hall of Fame. Osborn has received multiple Muddy Award nominations leading his own band in Portland, three times for best electric guitarist and twice for Northwest Recording of the Year, including his latest Hangin' On.
Manning the drums will be Dave Melyan. Dave has worked in multiple bands from the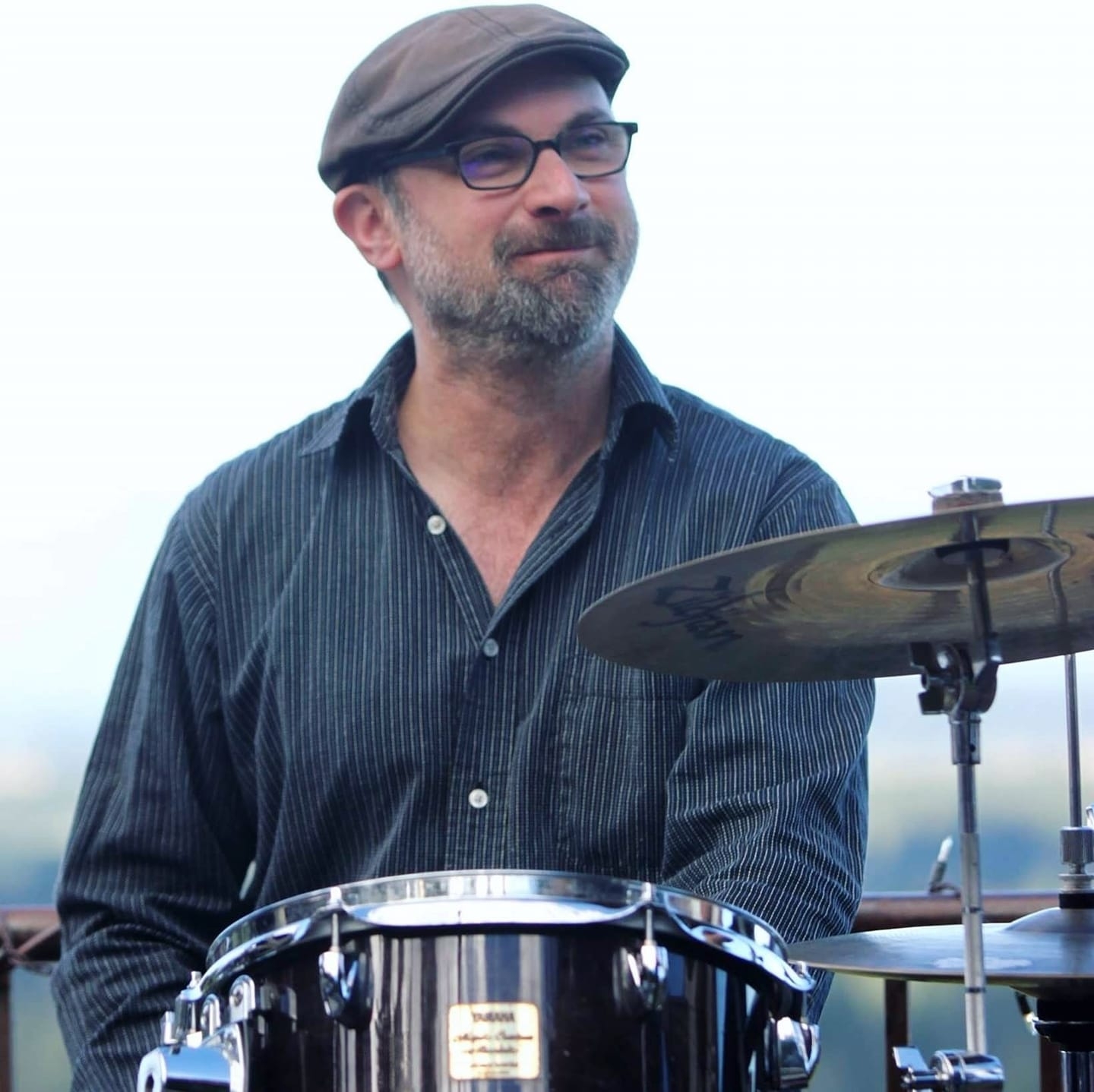 region throughout his career, and toured the world as a member of The Insomniacs, with whom he received a Blues Music Award nomination.  Currently he is working alongside Ben Rice in various combinations, but can also often be found joining artists like Karen Lovely and Lisa Mann on tours around the country. A perennial nominee for the Muddy Awards, Melyan is a true journeyman who can be found performing around the city somewhere almost any night of the week.
Obviously this is another one of our monthly meetings you shouldn't miss. One more meeting at The Mission following this one and it too will be one you'll want to see as we will present Ellen Whyte & Jean-Pierre Garau and The Strange Tones on Wednesday, April 3.
Mcmenamins Mission Theater, 1624 NW Glisan St. Wednesday, March 6, 7:00 pm. CBA Members always Free, non-members $5.00. All ages welcome.
https://cascadebluesassociation.org/wp-content/uploads/2018/12/whats-on-tap_mission.jpg
515
750
Greg Johnson
https://cascadebluesassociation.org/wp-content/uploads/2020/10/CBA_Logo_top_main.png
Greg Johnson
2019-02-25 05:06:51
2019-03-04 08:30:21
March General Membership Meeting